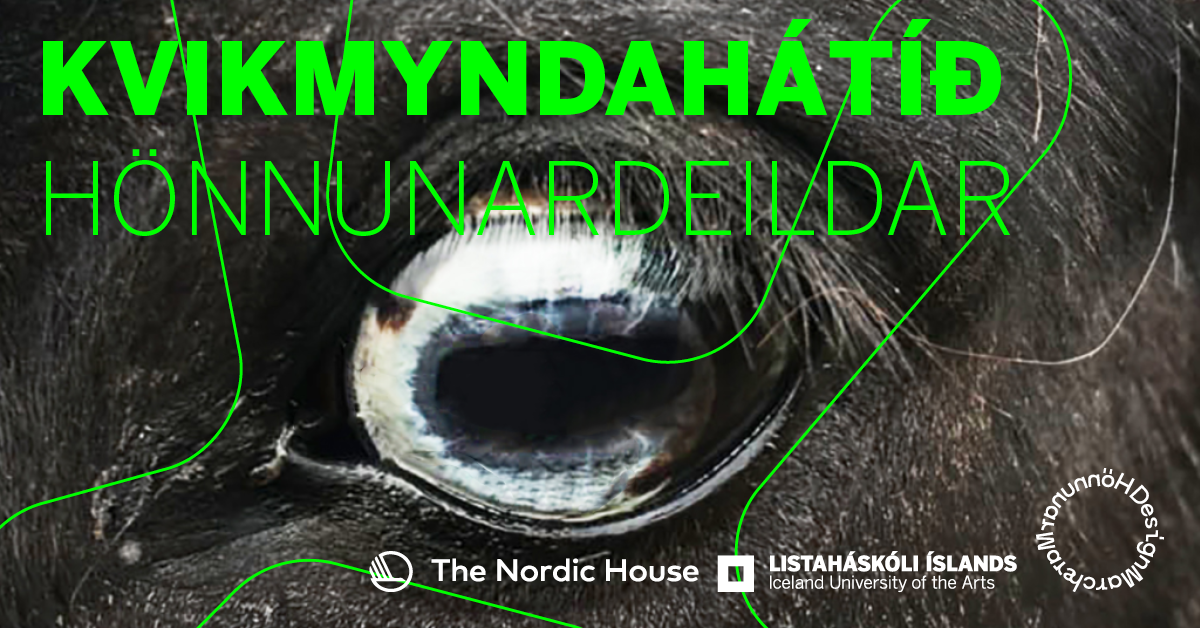 DESIGN MARCH: IUA Design Film Festival
The first Iceland University of the Arts Design Film Festival takes place from May 4th to May 6th at the Nordic House.
The event will feature short films by BA and MA students, alumni and the faculty of the Design Department. The festival will run for three days, with each program lasting for two about two hours, including a Q&A session at the end of each screening.
The festival demonstrates how designers leverage the medium of film to illuminate the design process and the various design disciplines. This is often accomplished through the creation of narratives that explore the subject matter in depth and provide a fresh perspective.