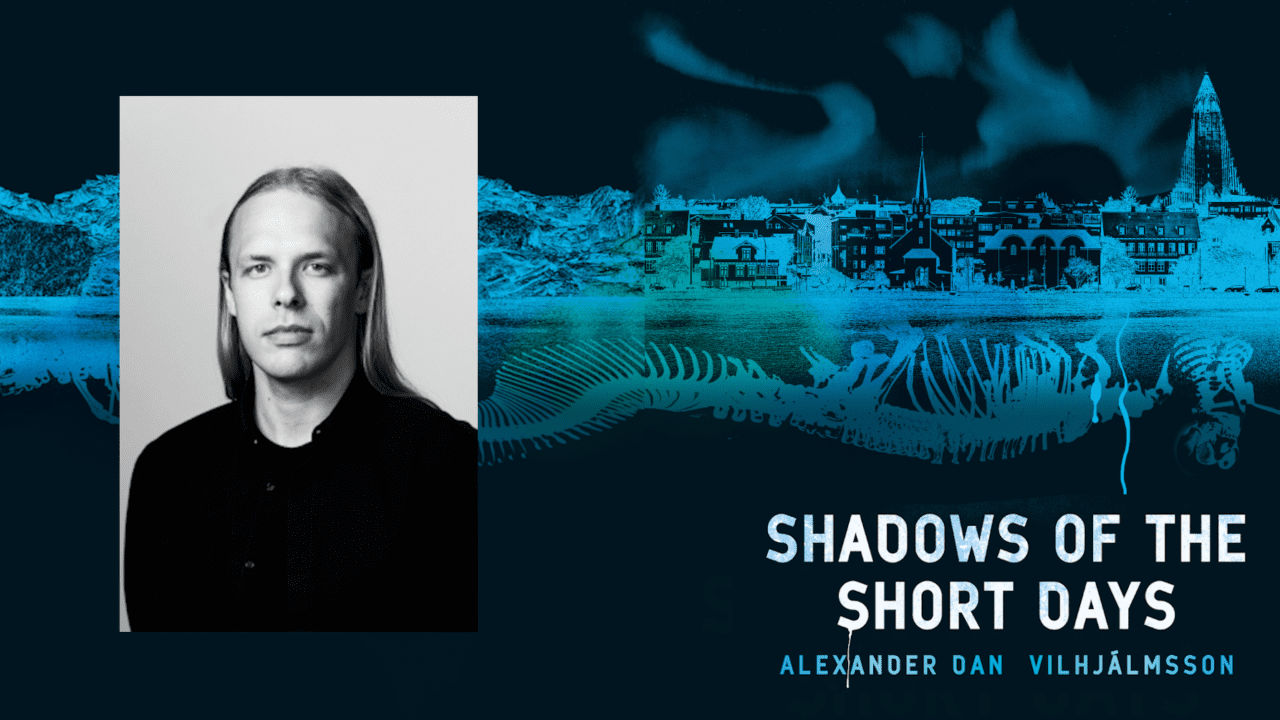 Creative writing workshop with Alexander Dan Vilhjálmsson
Free two day workshop in creative writing for young people that are interested in the inexplainable in past, present and future. The teacher is Alexander Dan, writer and specialist in the unusual.
During the workshop we will deal with questions like: What is fictional writing? What is the difference between fantasy and sci-fi? how do we create a world that doesn´t exist?
Alexander will teach different writing exercises that can be used for developing an idea and also to create new science fiction worlds.
Register by sending name and social security number to hrafnhildur@nordichouse.is
Alexander Dan Vilhjálmsson (b.1988) is an Icelandic author who lives in Reykjavík. He writes in both Icelandic and English and is the founder and editor of Iceland's first SFF magazine, Furðusögur (Weird Stories). His debut novel, Shadows of the Short Days, was published by the British publisher Gollancz in 2019 – which is one of the most renowned publisher in England in the field of creative fiction. And by Titan Books in America. The novel is an English translation of the novel Hrímland, which received a New Voices grant from the Icelandic Literature Center in 2013. The novel was well received by readers and critics.  The book is a modern fantasy novel under influences from the New Weird movement. It is set in an alternative version of Iceland and uses a lot of Iceland's history, folklore and recent events to create a unique fantastical setting
Photo: Sigurjón Ragnar
Book cover: Skammdegisskugga.