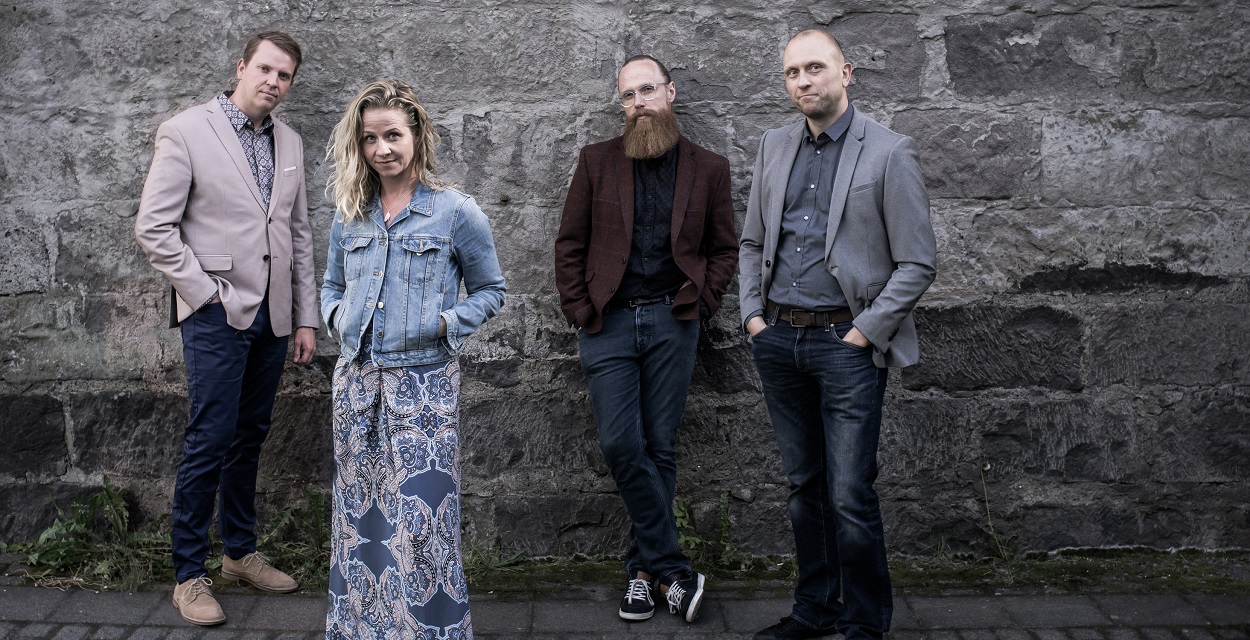 Brek – Livestream Concert
Live stream from a concert with Brek in the Nordic house.
Brek is a new band that is beginning to make a name for itself in the Icelandic music scene.
The emphasis is on combining the various influences from different styles of folk and popular music. The band also tries to find new and exciting ways to use the instruments to create a catchy and comfortable atmosphere, but at the same time a bit challenging. The band's songs are sung in Icelandic, but it emphasizes using a multifaceted vocabulary and thus utilizing the large and beautiful vocabulary that Icelandic has to offer. The band's songs draw their inspiration from Icelandic nature and weather conditions, among other things.
The influence of the music comes from various sources, but Brek wants to try to weave them together into their world of sound and thus try to break down walls between musical policies as well as to connect the Icelandic folk heritage with other types of folk music.
Brek recently recorded a concert at the Nordic House in collaboration with the equipment rental company Mymedia4you, which will now be streamed on Friday 28 August at 6 pm Icelandic time.
Produced by Brek and Mymedia4you.
Camera:
Eggert Þór Jónsson
Jóhannes Tryggvason
Ívar Kristján Ívarsson
Sound: Gísli Kjaran Kristjánsson
Technical manager: Sigurður Grétar Kristjánsson
Director and editing: Sturla Holm Skúlason
Brek
www.brek.is
Mymedia4you
www.mymedia4you.com