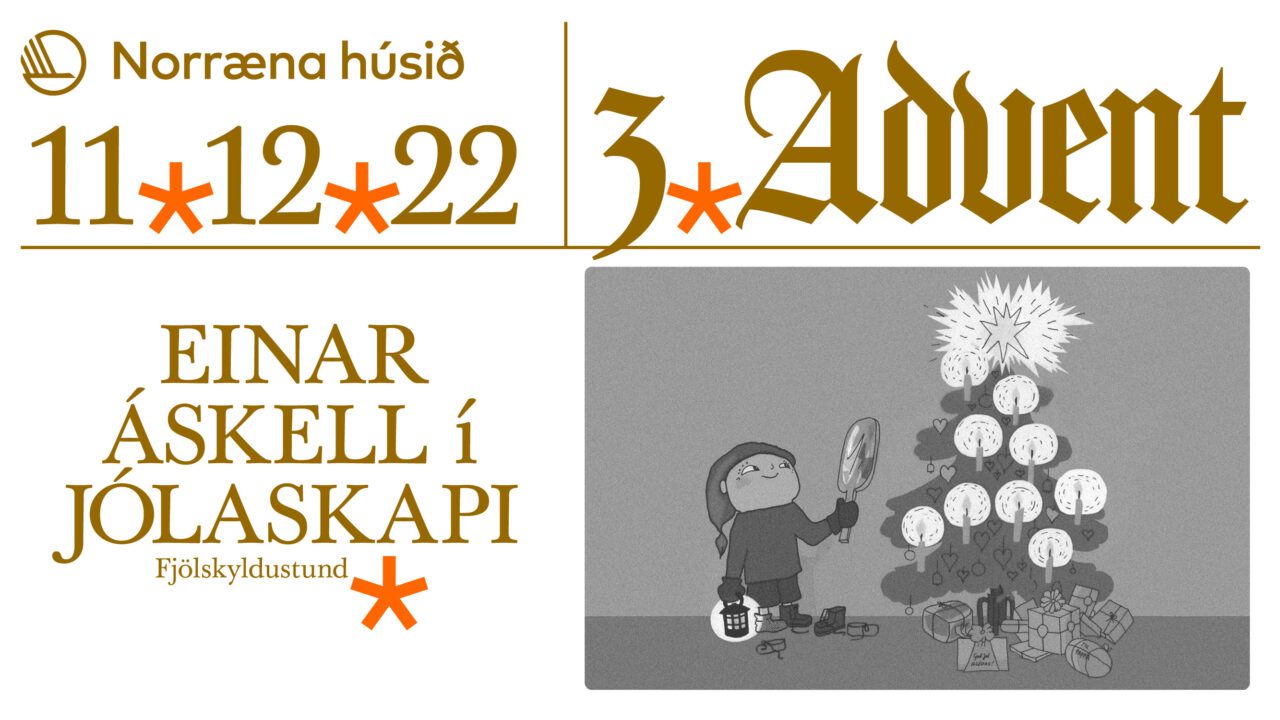 Alfie Atkins Christmas mood – Family workshop
The whole family is invited to craft Christmas decorations for Christmas trees,  gifts or for your home.
Bethina Elverdam is a textile artist. She was born and raised in Denmark but moved to Iceland almost 15 years ago. She has a bachelor's degree in fashion and textile design and is about to complete her candidate in Arts Management.
The workshop takes place in English, Danish and Icelandic.
It is free for all and everyone is welcome.