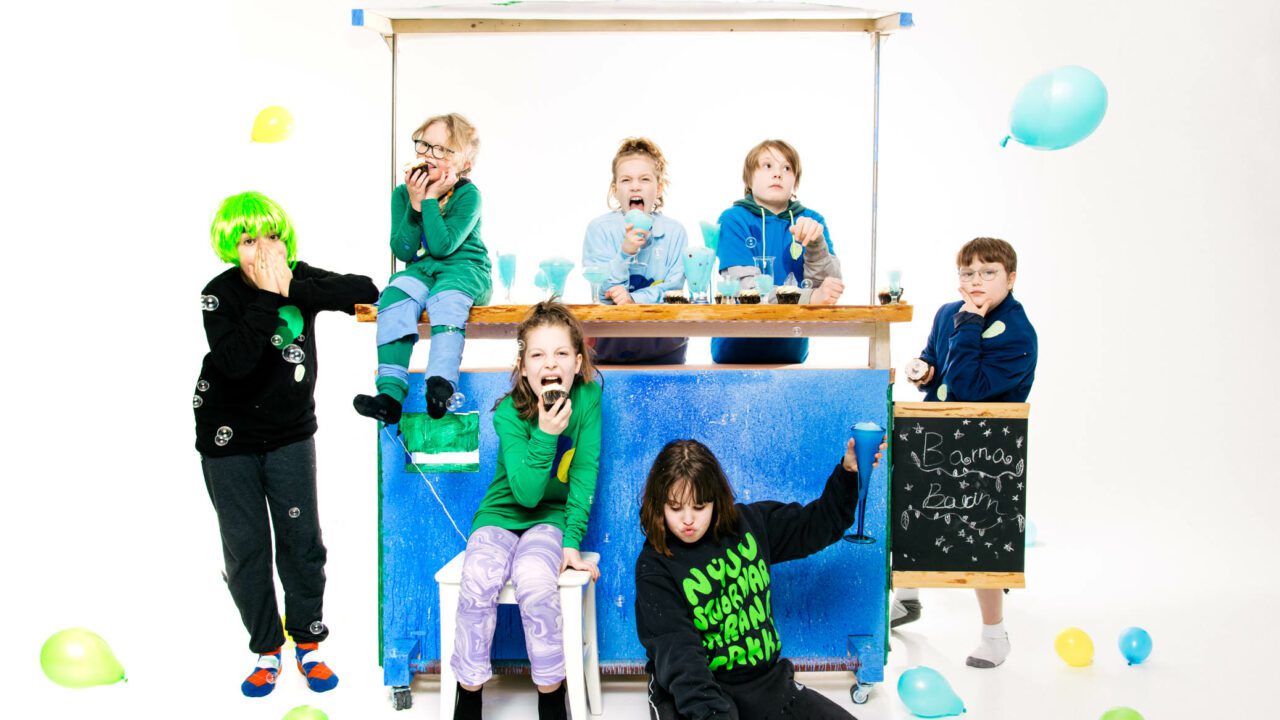 Kidarchy's bar – Open Bar
Kidarchy invites adults and children to their bar! At Kidarchy's bar the children are in charge – the bar is a platform for Kidarchy to experiment with ideas they've had in weekly workshops in The Nordic House.
This winter the bar offers for examples conceptual cocktails, (alcohol free!), relaxation, advice and personal conversations at the bar as well as a general introduction of the project by the young participants of Kidarchy.
Entrance is free and we welcome guests of all ages.
Kidarchy's bar is funded by Children's Culture Fund of Iceland as well as Nordic Culture Fund.