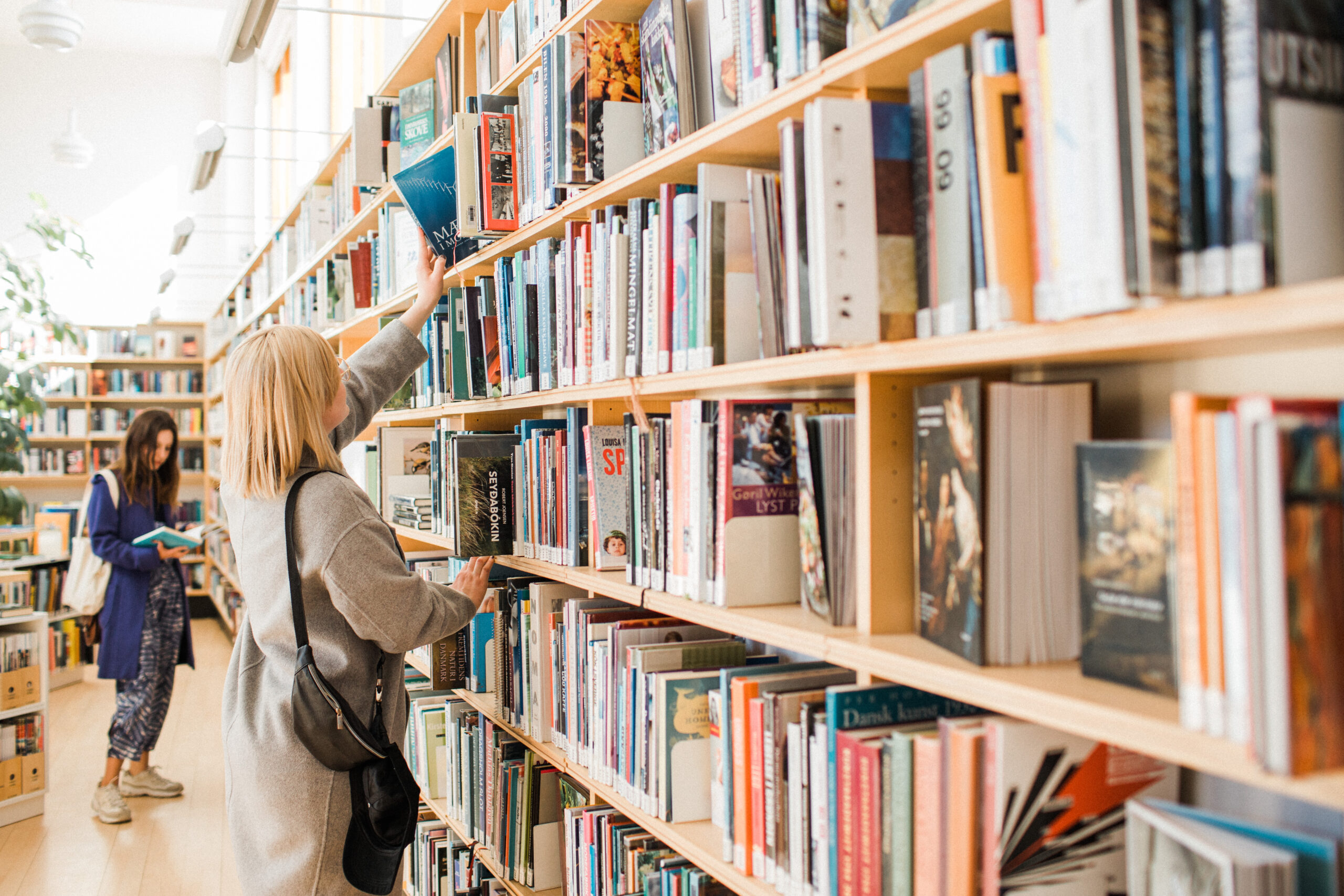 Reading club at the Nordic House
FOR US WHO LOVE READING GOOD STORIES
Join the Nordic House reading club at the most beautiful library in Reykjavik, where we will meet and talk about Nordic fiction. The reading club is led by Erling Kjærbo and Susanne Elgum from the library.
We read in Scandinavian and speak together in "Blandinavian" when we meet at the library, where we offer your free coffee and tea.
The books are available at the Nordic House library, where the specific book can be ordered and picked up with a library card. Don´t have a library card? Fear not, it's included for members of this reading club!
It is free to join the reading club, but as there are limited places, please register: send an email to susanne@nordichouse.is  and write which meeting day you wish to attend:
Wednesday, April 20th at 19.00-20.30: Blomsterdalen by Niviaq Korneliussen
Wednesday, June 1st at 19.00-20.30: Meter i sekundet by Stine Pilgaard
Feel free to read our book recommendations here: https://nordichouse.wpengine.com/en/category/from-the-library/the-library-recommends/