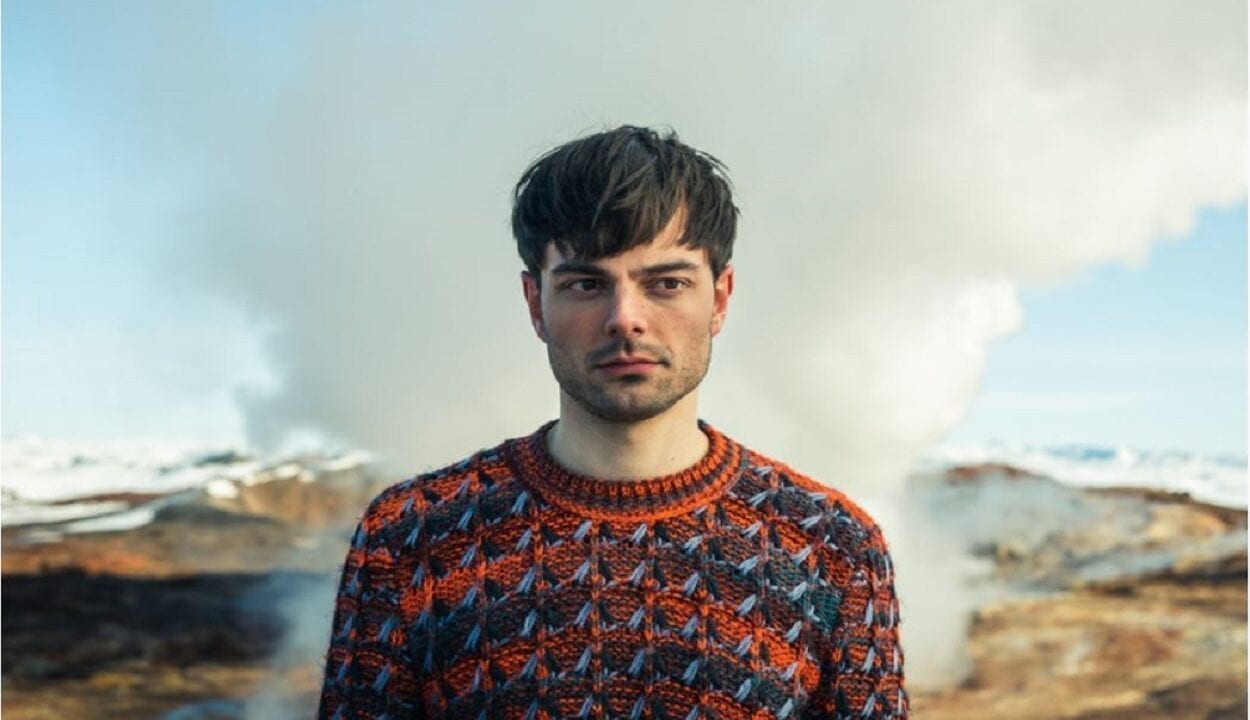 Micro concert with Janus Rasmussen
On the occasion of the West-Nordic day September 23rd, the Nordic House would like to invite you to a micro concert with the Faroese musician Janus Rasmussen. The concert is free of charge and will be held in the library in the Nordic House.
Janus is one of this year's nominees to the Nordic Council Music Award for his first solo-album VÍN. VÍN is a DJ-set, which consists of 12 individual instrumental tracks. As half of the Icelandic-Faroese duo Kiasmos, Janus has during the last few years performed on some of the world´s most famous festivals with Ólafur Arnalds, to high praises. You can find more information about his nomination here and about his music here.
You can find more information about the rest of the program for the West-Nordic day in the Nordic House here.