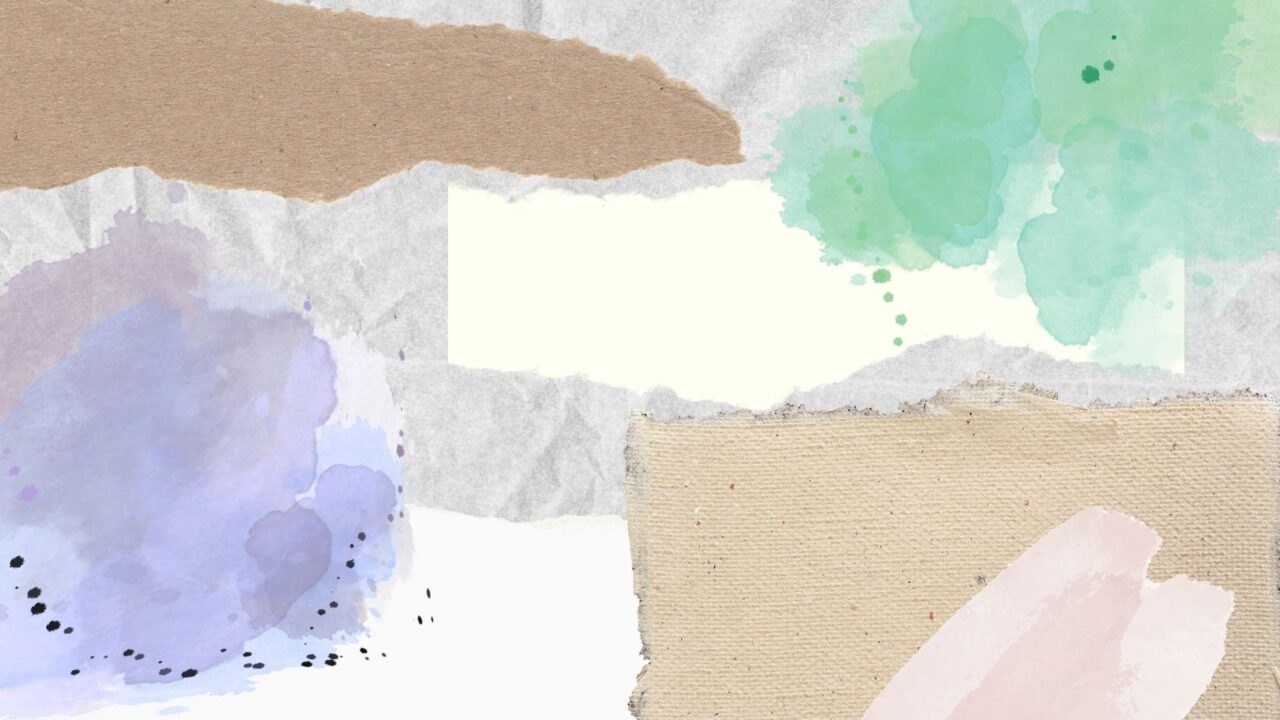 Make Your Own World – Workshop During Winter Break
Two-day workshop for children aged 8-12 inspired by current exhibitions at the Nordic House. The focus will be on different themes that can be found in the Alfie Atkins stories, how it is possible to be more inventive in everyday life and explore the power of imagination. Making up worlds or future worlds also connects to the visual art exhibition Growing Body of Evidence, where we through art try to understand how people or aliens would examine our world in the future
In the workshop, we will gather information and create clues for future beings of how we used to live. Exercises include paper making, where paper scaps is mixed with leaves, twigs, flowers and other materials found in nature. Children also get to create their own miniature house inspired by Alfie Atkins treehouse and treehouse helicopter. Inspired by the story Alfie Atkins and His Secret Friend – children can create their own fictional character from mixed materials.
Note that registration applies for both days. Please register individuals or groups by sending an email with number of individuals to hrafnhildur@nordichouse.is
A small snack will be provided but no lunch.
The workshop is free of charge.