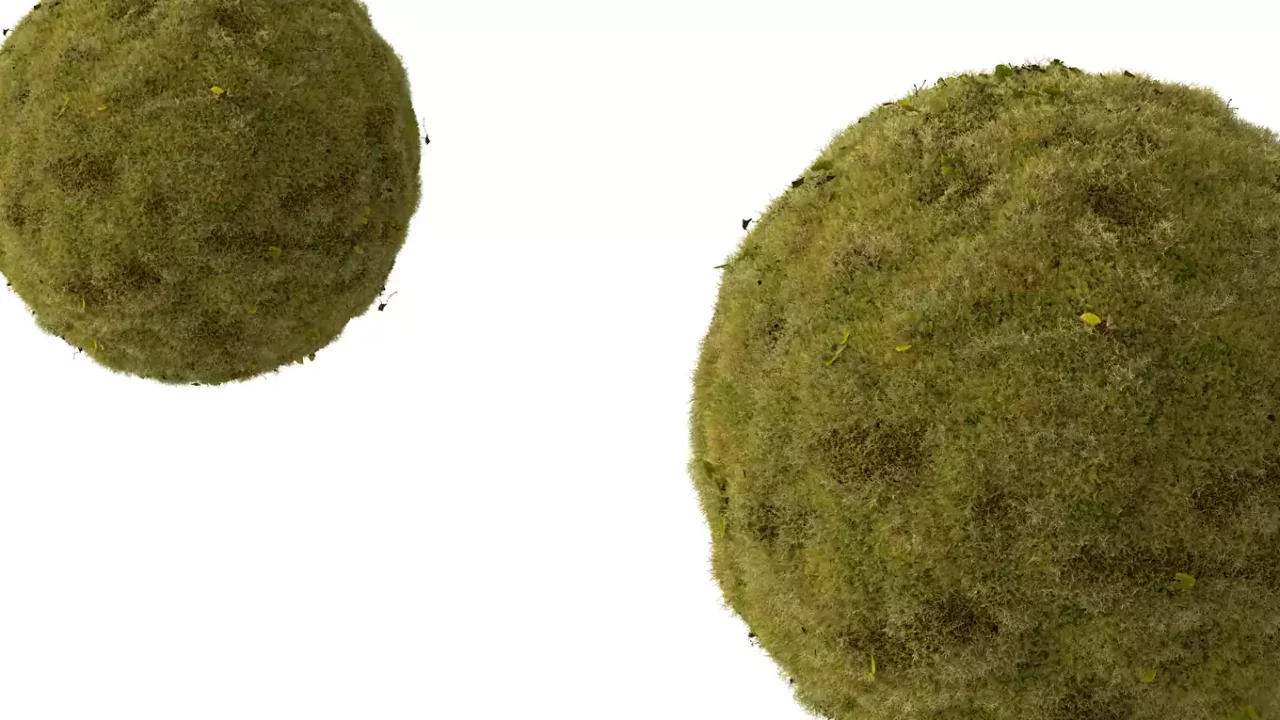 Walther von Goethe Foundation – Events
Auditorium,
Alvar Aalto &
Children's Library
Free entry
5th September
Research in Residence
One part of the public research project by the Walther von Goethe Foundation will focus on the compositions of Goethe's grandson Walther and the questions of success, significance and failure. Who and what is considered significant or insignificant?
Another research project that will be conducted at Nordic House takes a closer look at historic significance of Island as a touristic attraction. What did Eva Hitler (née Braun) do in Reykjavík in 1939? Today we know she went to a Geysir by cab R-943. Through surviving 8mm film footage of the amateur filmmaker Eva Braun, Wolfgang Müller already reconstructed part of her travels for his 2007 book "Neues von der Elfenfront – Die Wahrheit über Island".

More information here
Language: English
Entry: Free admission

5th September
5 pm in the Aalto Room
The performance "The lost Icelandic Folk Dance".

The team of the Walther von Goethe Foundation will meet at the Nordic House in Reykjavík for public research projects and performances, which will be open to view and participate in. Guests can drop by and arrange to meet the artists for joint activities.
More information here
6th September
What Nationality do Birds have ?

Workshop for children: What nationality do birds have?
The participating children will get to know the Odin's Scrub Fowl (Phalaropus lobatus), a bird which lives a few months in Iceland, where it breeds, but also a few months on the coast of the Saudi Arabian Peninsula or the West African coast. So is the proto-queer Odin's grouse an Icelandic bird, a European bird, or an Arabian, West African bird? How are birds nationalized?
In collaboration with Háteigsskóli
More information here.
Language: English
Entry: Free admission
6th September
11 am in the Aalto Room
Conversation with Students
Conversation with Students of the Geographical Institute at the Free University Berlin during their Iceland Excursion. Broadcast from Skaftfell Art Center Seydisfjördur.
More information here.