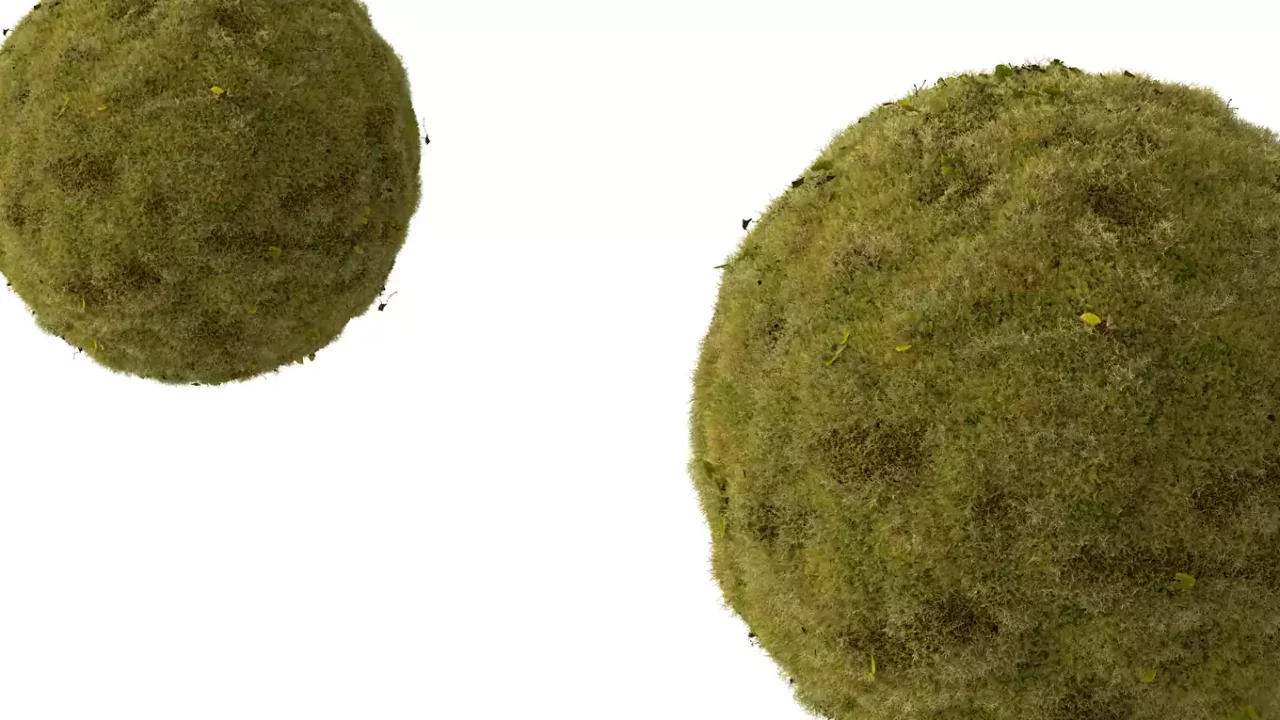 Walther von Goethe Foundation – Events
Auditorium,
Alvar Aalto,
Greenhouse &
Pavilion
Free entry
5th September –
Research in Residence
One part of the public research project by the Walther von Goethe Foundation will focus on the compositions of Goethe's grandson Walther and the questions of success, significance and failure. Who and what is considered significant or insignificant? Walther Wolfgang Freiherr von Goethe was a German chamberlain and composer, a grandson and last descendant of Johann Wolfgang von Goethe. His compositions have probably only survived because he was related to the world-famous Johann Wolfgang von Goethe. But what is considered significant and what is considered insignificant? Who is important and who is considered unimportant? Icelandic Composer Una Sveinbjörnsdóttir said in an interview "In an optimal world everyone would be able to learn to play an instrument." We listen to the recordings, study the notes and talk about success, failure, talent and dilettantism.
Another research project that will be conducted at Nordic House takes a closer look at historic significance of Island as a touristic attraction. It is well known that Marlene Dietrich was in Reykjavik and sang at the U.S. base in September 1944 in front of soldiers fighting Nazi Germany in World War II. The fact that Hitler's secret lover Eva Braun visited Iceland in 1939 with her mother and sister Margarete, on the other hand, is less well known. What did Eva Hitler (née Braun) do in Reykjavík in 1939? Today we know she went to a Geysir by cab R-943. Through surviving 8mm film footage of the amateur filmmaker Eva Braun, Wolfgang Müller already reconstructed part of her travels for his 2007 book "Neues von der Elfenfront – Die Wahrheit über Island". By means of the license plate of the Reyjavík cab R-943, with which Eva Braun drove to the geysir, the cab driver, as well as his children and grandchildren could be identified later with the help of Stefán Julíuson. Together we will reconstruct the journey to the Geysir and discuss tourism then, now, and in the future.
5th September
5 pm in the Aalto Room
Performance: The Lost Icelandic Folk Dance
Was the conservative North Icelandic bishop Jón Ögmundsson responsible for the death of Icelandic folk dance? Attempt at a reconstruction of the folk dance with the help of the mating dance and song of the bird phalaropus lobatus.
With Berglind Ágústdóttir and Elham Fakouri
Concept by Wolfgang Müller
6th September
11 am in the Aalto Room
Conversation: The lost body of Walther von Knebel

End of August, 28 students from the Humboldt University of Berlin arrived by ferry from the Faroe Islands to Seydisfjördur, where they will begin their month-long geological expedition led by geographers Myzgyb and Jan. From the Skaftfell Center there, with its new director Pari Stave, Wolfgang Müller greets those who arrive and asks them about their plans via video. We remember the Prussian geologist Walther von Knebel from Berlin, who disappeared without a trace in the Öskhjuvatn crater lake 1907.
6th–7th September – OBS FULLY BOOKED!
1 pm–3pm in the Pavillion, Green house and outdoor area of the Nordic house
Workshop for children: What Nationality do Birds have?
In this two day workshop children will get to know the birds living in the bird sanctuary around the Nordic House and their traveling route. Through conversations, fieldtrips, drawings and collage making the birds are investigated – while questions of borders or ownership are raised.
The workshop takes place in English, Icelandic and German.
With Ahmad Hamad and Wolfgang Müller
6th September, 1 – 3 pm
7th September, 1 – 3 pm
7th September
6 pm in the Aalto Room
Concert: Kaflaskil

Three icelandic and swedish folksongs. With an introduction by Dr. An Paenhuysen about the cooperation of The House of Deadly Doris and the Walther von Goethe Foundation. Organized by the two collectives, the choir gave a concert on October 25, 2019 at Galerie Studio St.St. in Berlin. Then Juwelia Soraya enchanted the audience with Icelandic songs and spoiled them with Icelandic delicacies like hangikjöt.
With Kvennakórinn HRYNJANDI and Jón Svavar
8th September
7 pm in the Aalto Room
Performance: Séance Vocibus Avium – Voices of extinct birds

The dubbing artist Claudia Urbschat-Mingues is the off-voice of the German news program Tagesschau, the german dub-voice of Angelina Jolie and of Wolfgang Müller's radio play Seance Vocibus Avium, in which the voices of extinct bird species are reconstructed. Via a live connection from her Berlin studio, she recites the passage to the great auk.
By Claudia Urbschat-Mingues, Concept by Wolfgang Müller