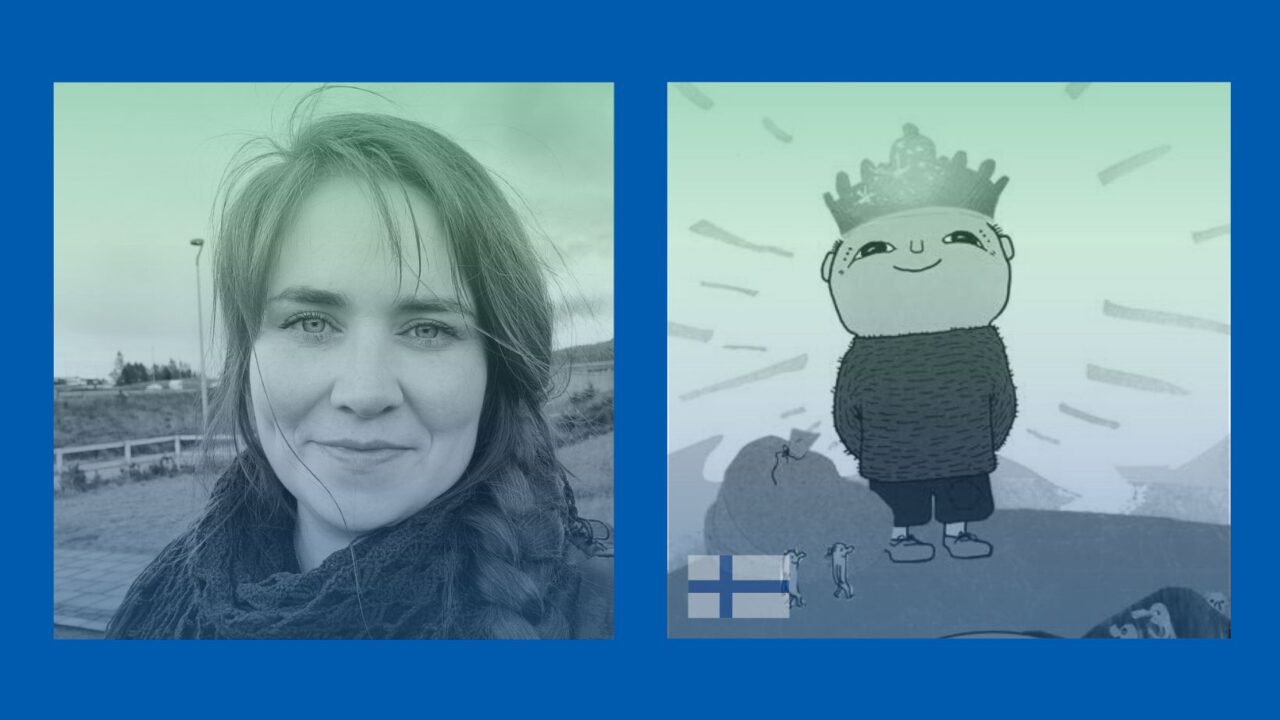 Sunday Story Hour – Finnish
The whole family is welcome to our Finnish Sunday Story Hour in the Children´s Library at the Nordic house. The story will be a part of our interactive exhibition Congratulations Alfie Atkins! which celebrate his 50-year-old birthday and Gunilla Bergström's authorship. How would the world look if Alfie became a king? We will find out in the story , where Alfie dreams about having his own kingdom. After the reading people are welcome to stay at the library where materials will be provided to make a collage inspired by the illustrations. The exhibition also has its own educational material available at the library for those who are interested.
The storyteller will be Elli Kyyrönen.
Elli is a teacher from Tampere specializing in music and visual arts education, who works in early childhood education here in Iceland. Elli loves fairy tales and stories, as well as making up her own little rhymes together with her toddler-aged firstborn.