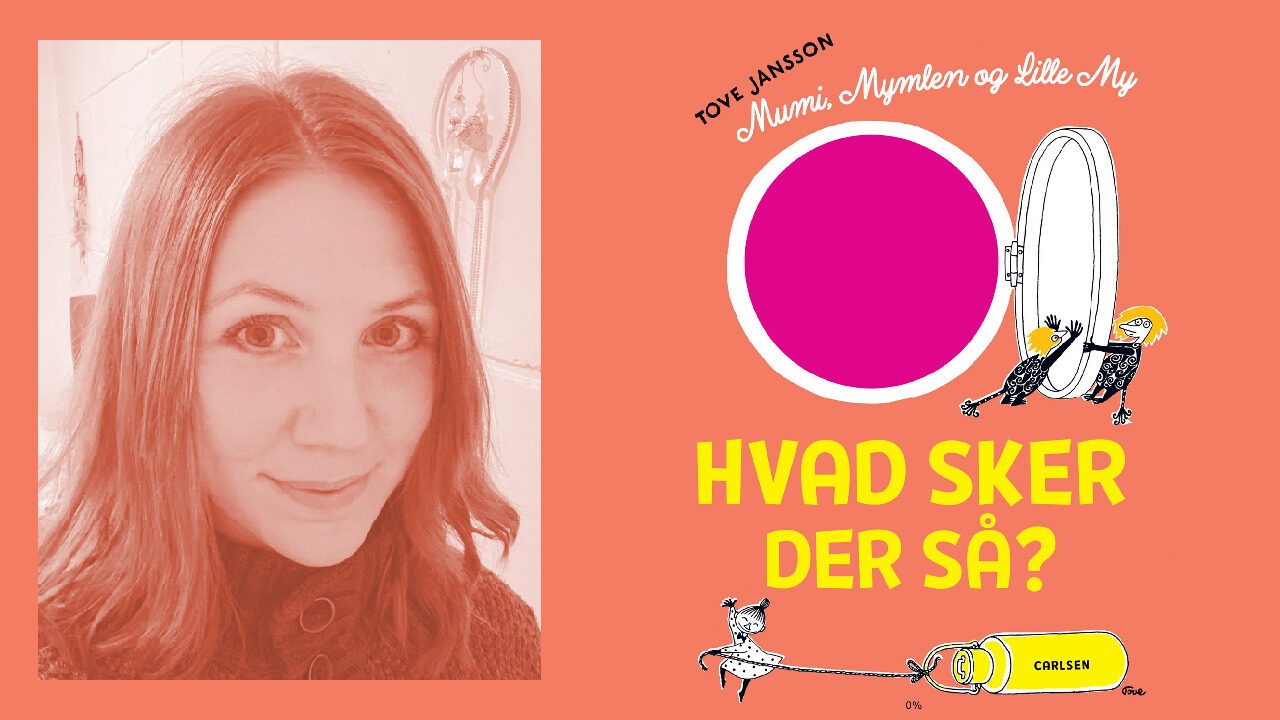 Sunday Story Hour – Danish
11:00-11:30
14:00-14:30
The whole family is welcome to a Danish Story hour at the Children ́s Library at the Nordic house. Niovi will read The Book About Moomin, Mymble and Little My – what happened then? It tells the story when the Moomin troll travels through the woods to get home with milk for Moomin mamma. A simple trip turns into a colorful adventure. The book is the first picture book from Tove Jansson and the pictures from the book will be projected on as screen so everyone can enjoy them.
After the reading people are welcome to stay at the library, enjoy the facilities and discovered the new Moomin exhibition Reading and writing with the Moomins. The exhibition also has its own educational material available at the library for those who are interested. Furthermore, guests are encouraged to take part in a story competition (in picture or writing) after the reading. The winner will be announced in a Special Sunday Story hour – a festival the 5th of December and will receive Moomin related price.
Storyteller is Niovi Belén Bendtsen.
Niovi studied Master of Arts in History and Corporate Humanities at University of Copenhagen. She added mindfulness studies and was teaching mindfulness with emphasis on families in Copenhagen before moving to Iceland. She has three children aged 7, 4 and 1 years old and is therefore a storytelling expert.