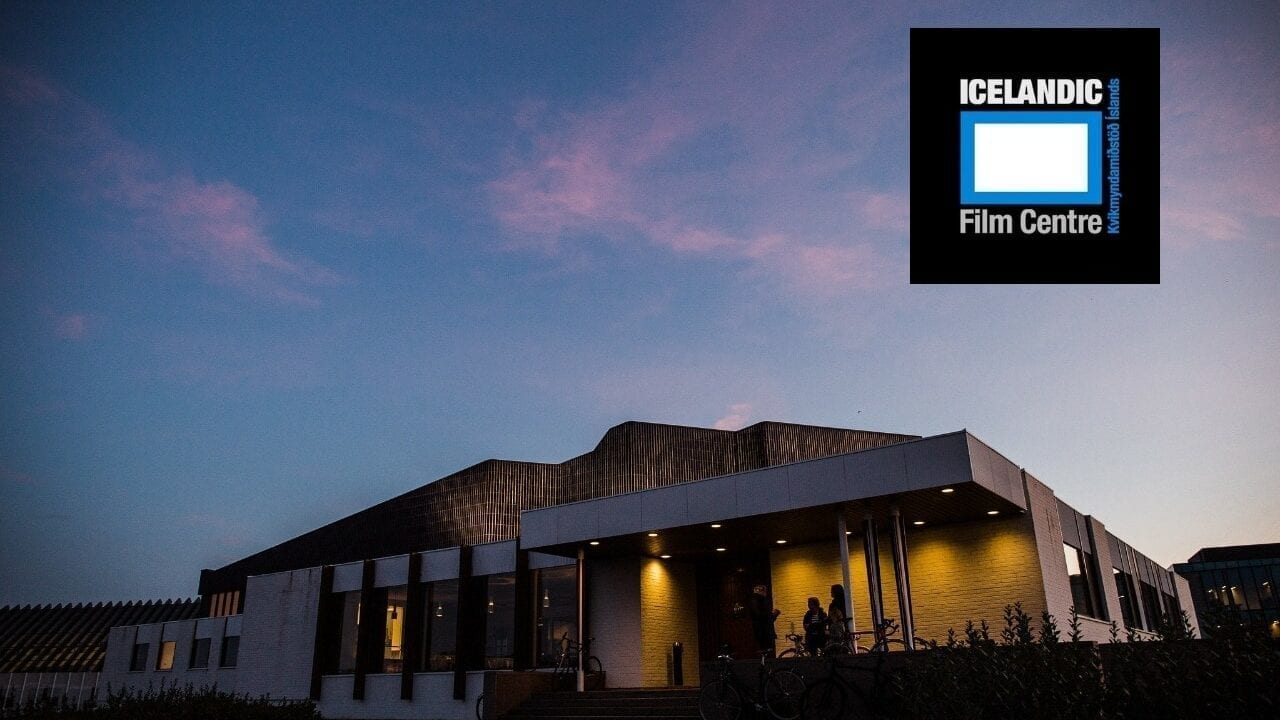 Riff – WIP @IMF Work in Progress Showcase
With the Icelandic Film Centre as our partner, RIFF introduces a diverse Work-in-Progress showcase, presenting excerpts from the latest Icelandic film and TV productions, curated by RIFF's head of programming Frédéric Boyer.
Participants will also have exclusive access to market screenings of selected projects as well as B2B meetings.
PROFESSIONALS ONLY. STRICTLY UNDER REGISTRATION
RSVP BELOW. CONFIRMATION WILL BE SEND BY EMAIL.
Moderator: Fréderic Boyer
PROJECTS PARTICIPATING:
SKJÁLFTI/ QUAKE – Feature
WOLKA – Feature
BAND, THIS IS NOT A BAND – Documentary
RAISE THE BAR – Documentary
VEGFERÐIN/ THE JOURNEY – TV Series
SYSTRABOND/ SISTERHOOD – TV Series
ÓFÆRÐ 3/ TRAPPED – TV Series
RSVP Now Free