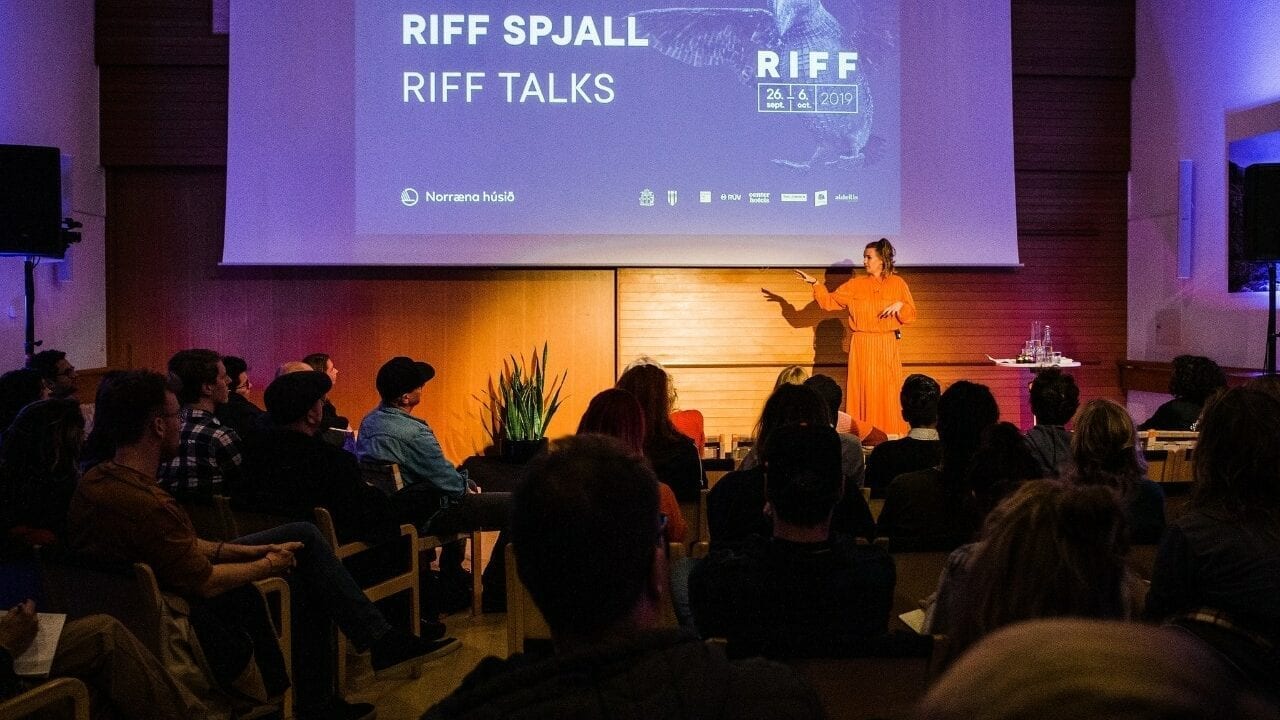 RIFF TALKS are a series of concise and polished presentations by established creative film professionals who were willing to share their knowledge of "how to break through " where filmmakers & audiences would be inspired.
RIFF Talks are held in the spirit of TED Talks but with the focus on filmmaking. Each talk is given by speakers who have oversight on the issues and realize the current trends in the world of films. The talks aimed to educate, inspire, and motivate creatives, as well as challenge decision-makers and those in power to rethink and reflect. The RIFF Talks end with an open discussion.
We aim to a parity 50/ 50 equal gender rate for the RIFF Talks, in the belief of generating and promoting an equity state in the industry in which men and women's voices are balanced.
OPEN TO PUBLIC UNDER REGISTRATION. RSVP HERE