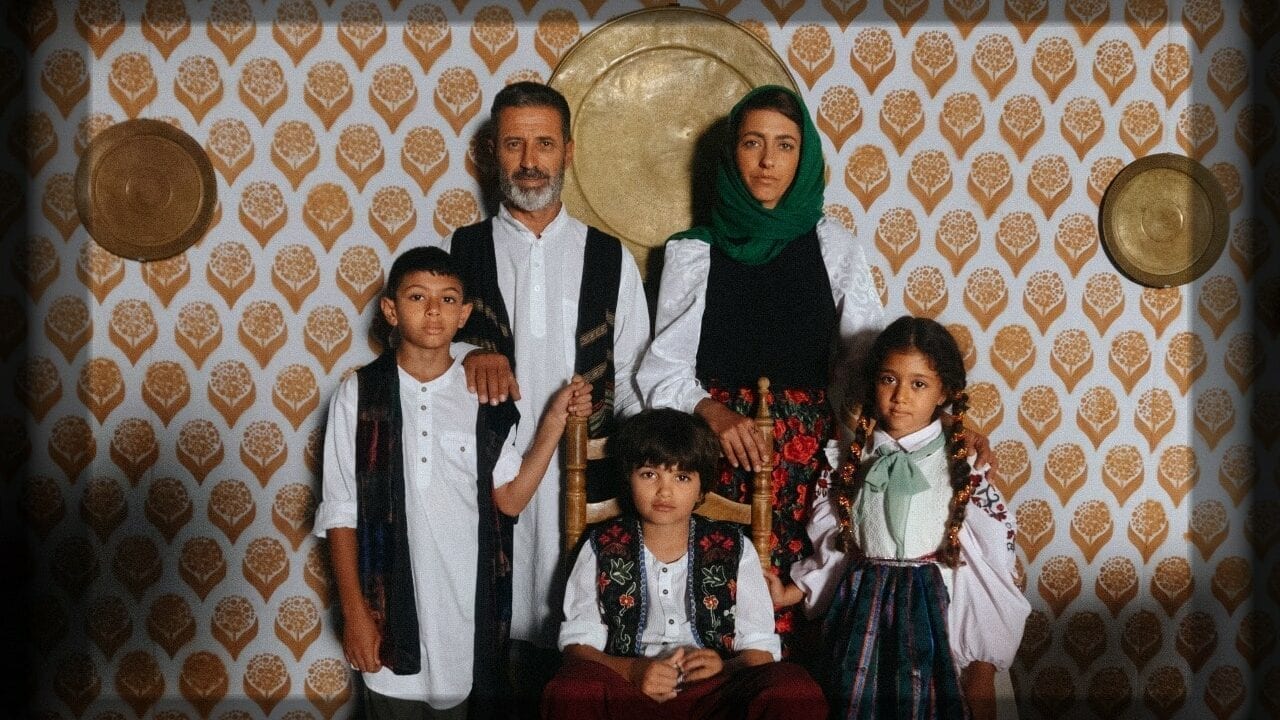 Riff – International Shorts III
OUR HEARTS BEAT LIKE WAR
Zchuhit Bayam
Israel / 2020 / 15 min / Short Fiction
Director: Elinor Nechemya
Writer: Elinor Nechemya
Producers: Elinor Nechemya, Omer Harel
European Premiere
With his eyes in a fantasy book and his ears glued to the horrific testimony of an Eritrean refugee, 9-year-old Sinai falls asleep at his mother's workplace, and his mind drifts away.
LONELY RIVERS
EINMANA FLJÓT
France and Spain / 28 min / 2019 / Short Documentary
Director: Mauro Herce
Writers: Mauro Herce, Manuel Muñoz Rivas
Producers: Jose Alayón, Jasmina Sijercic, Mauro Herce
Nordic Premiere
Men of many ages gather in the same room to relax, have fun and sing karaoke songs. The hours and days pass by without pause and we can barely say how long it's been, whether it is day or night, who just woke up or who is going to sleep. Only a few hints appearing from time to time in the footage will allow us to learn something about their mysterious job and circumstance.
THE SILENCE OF THE RIVER
EL SILENCIO DEL RIO
Peru / 2020 / 13 min / Short Fiction
Director: Francesca Canepa
Writer: Francesca Canepa
Producer: Jimena Hospina
Nordic Premiere
Juan, a 9-year-old boy, lives with his dad in a floating house on the Amazon river. Through a dreamy journey into the rainforest jungle, he will discover the truth about his dad.
SOMETHING TO REMEMBER
Något att minnas
Sweden / 5 min / 2019 / Short Animation
Directors: Niki Lindroth von Bahr
A lullaby before the great disaster. Two pigeons visit a zoo without animals, a snail measures his blood pressure at the doctors, and in the CERN laboratory, something has gone terribly wrong. Six moments from our time, like memories of the world we leave behind.
I LOVE YOU ALWAYS
NDAGUKUNDA DÉJÀ
Canada and Rwanda / 21 min / 2020 / Short Documentary
Directors: Sébastien Desrosiers, David Findlay
Producers: Sébastien Desrosiers, David Findlay
World Premiere
After meeting his Rwandan father in Montreal for the first time at 28 years of age, Québécois journalist Sébastien Desrosiers sets off, in this 25th year anniversary of the genocide, on an existential quest to his ancestral land in search of answers.
SALSA
Portugal and Argentina / 13 min
Directors: Igor Dimitri
This film captures one Buenos Aires afternoon in a Dominican hairdresser salon, in which characters with different backgrounds reunite around the musical feeling of the place, from dancers to performers and actors, clients, and reggaetón singers.