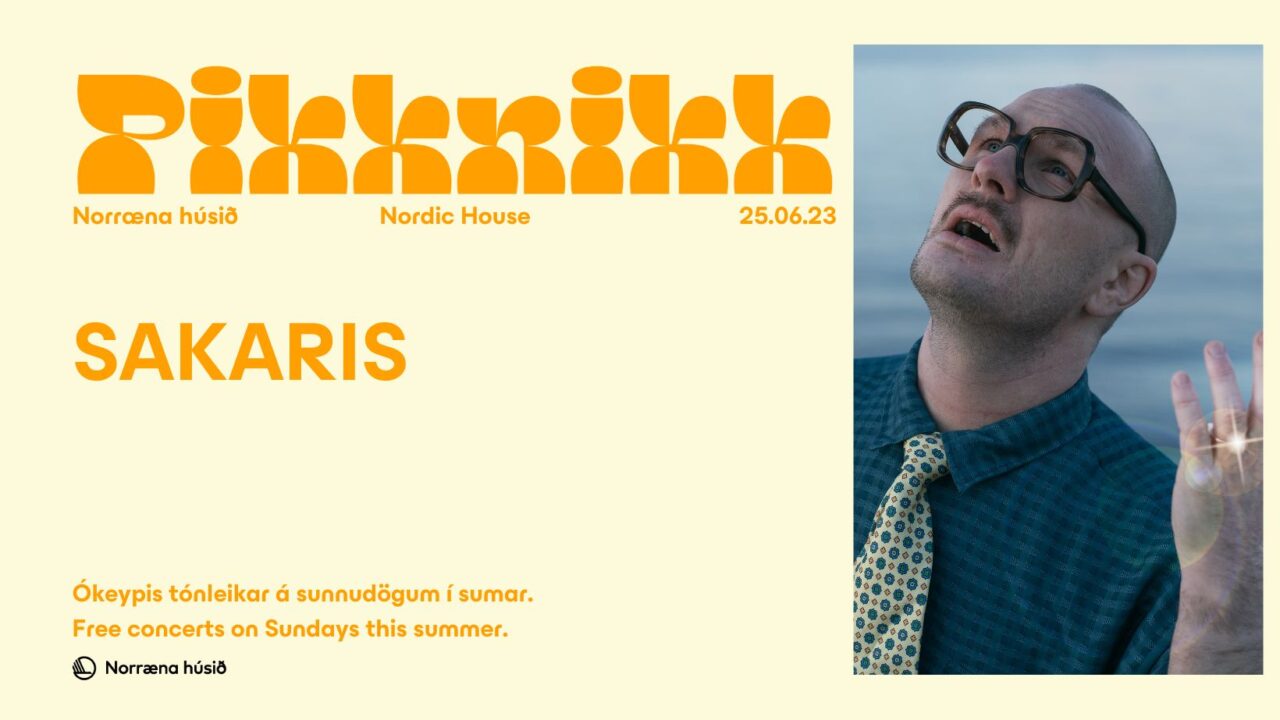 PIKKNIKK TÓNLEIKAR: Sakaris
PIKKNIKK: The Nordic House summer concert series will start with a bang this year. Faroese electro artist SAKARIS will play on the 25th June and all are welcome.  Free entry as always and bring your friends!
"J-pop meets 80s glam pop meets devastating Nordic skepticism."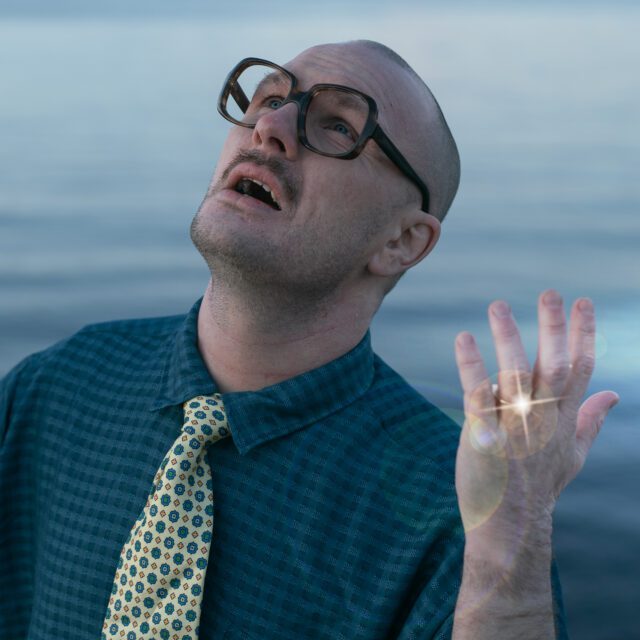 Since his debut album in 2012, this Faroese electro artist has made a name for himself as the purveyor of quirky, melodic, and extremely catchy alternative pop music. Combining his love for The Beach Boys, dance music, 80s glitz, and video game nostalgia, the music seems uplifting and extremely danceable. Sadly, the optimistic and synth-drenched sound of his music only serves to lure people to dance to his pessimistic musings about impossible millennial angst, and paralyzing self-awareness.
Welcome!
This years Pikknikk concert series is curated by José Luis Anderson. 
Refreshments can be purchased in SÓNÓ restaurant to enjoy outside.