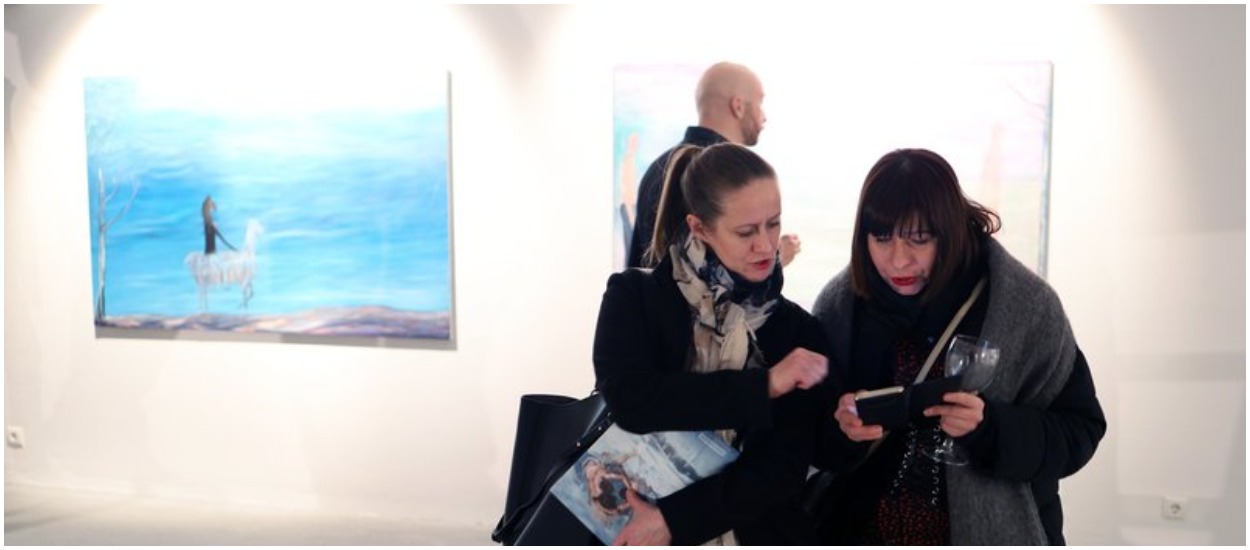 CANCELLED Guided tour in Land Beyond the Sea
The Nordic House offers free guided tours in our exhibition hall Hvelfing, which currently portrays the exciting exhibit Land Beyond the Sea which has been created by five Finnish contemporary artists.
The dialogue between art and fantasy lies at the heart of this group exhibition featuring five Finnish artists who share their ideas and dreams of a better world. Besides immersing us in a world of pining and daydreams, the exhibition also looks at what happens when realities collide.
Next guided tour: