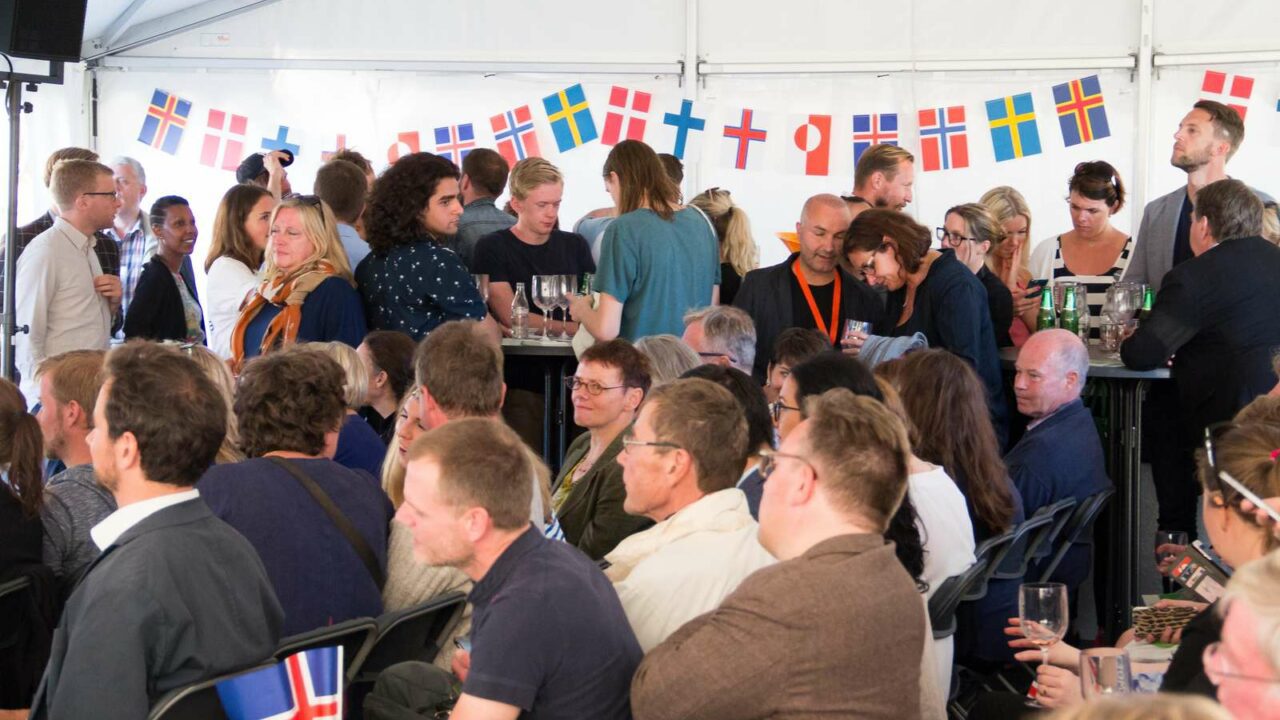 Nordic co-operation in times of COVID-19 – Where are we heading?
In 2019, the Nordic Council of Ministers took a decision to make the Nordic region the most sustainable and integrated region in the world by 2030. Not long after, at the dawn of 2020, the coronavirus pandemic broke out, leading the states to turn inwards and implement measures that widened the gap between the Nordic countries. Much of the previous hopefulness and zeal for an integrated Nordic society seem to have become overshadowed by the pandemic. 
Has COVID-19 shown that Nordic cohesion is declining? 
What happens the next time the Nordic countries are faced to deal with an international crisis? 
What are the next steps in Nordic co-operation if the countries want to achieve their goals of regional integration? 
During this debate, the most important emphases and challenges in Nordic co-operation will be discussed now and in the coming years. 
Panelists:
Sigurður Ingi Jóhannsson

, Minister of Nordic Cooperation

 

Aldís Mjöll Geirsdóttir

, chairman for the Youth Nordic Council

 

Oddný Harðardóttir

, parliamentarian and deputy at Iceland's delegation to the Nordic Council

 

Hrannar B. Arnarsson

, chairman for The Norden Association Iceland

 

Eiríkur Bergmann

, researcher in political science at Bifröst University

 
Moderator: Pia Hansson, head of the Institute of International Affairs at Iceland University 
This panel discussion is conducted in collaboration with the Norden Association and the Institute of International Affairs at the University of Iceland. The event is part of the program at the democracy festival Fundur fólksins on 3. and 4. September.