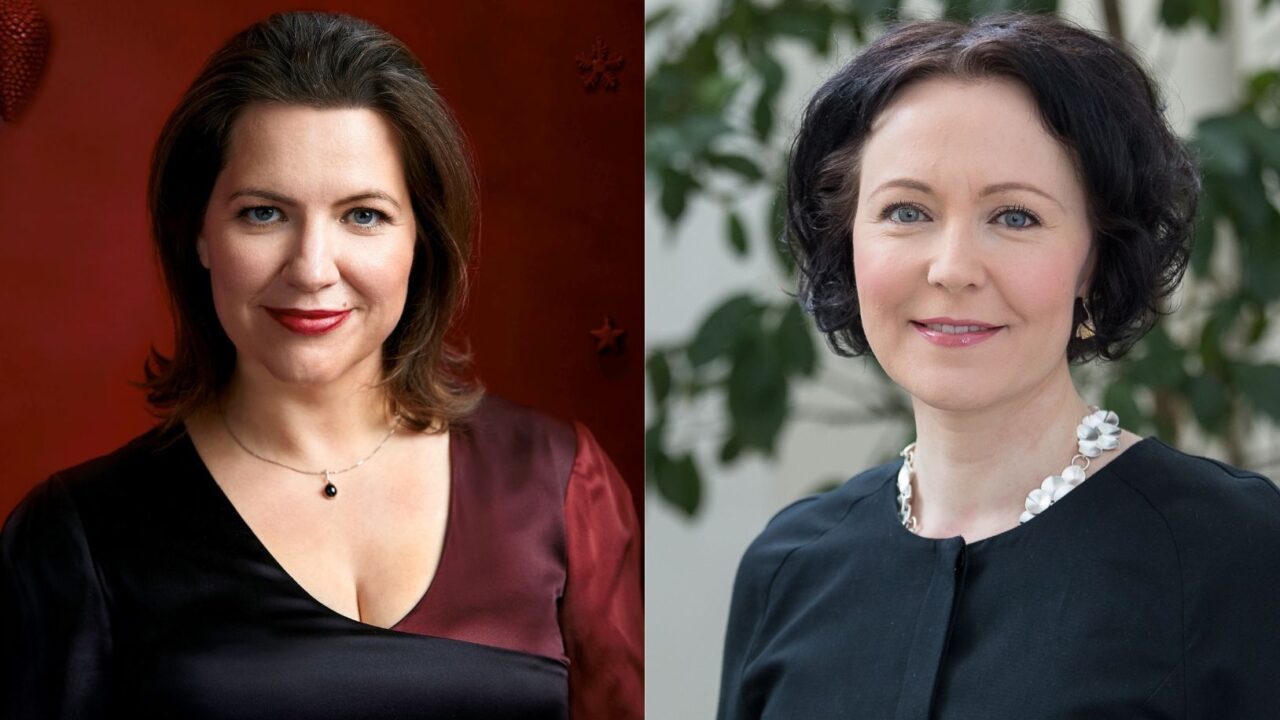 Finland and Iceland: Shifting Perspectives
We invite you to The Nordic House in Reykjavík, 19th October 2022 at 10:20 am on the occasion of the literary panel with Ms. Eliza Reid, author and the First Lady of Iceland and Ms. Jenni Haukio, poet and the first lady of Finland.
Iceland and Finland each have a rich literary heritage, from folklore and the Sagas, through Kalevala and other epic poetry to Nordic contemporary literature. To what extent has literature shaped our national identities and how does it translate into the future?
Including guest panelists, authors Gerður Kristný & Eiríkur Norðdahl. Moderated by Sabina Westerholm, director of the Nordic House in Reykjavík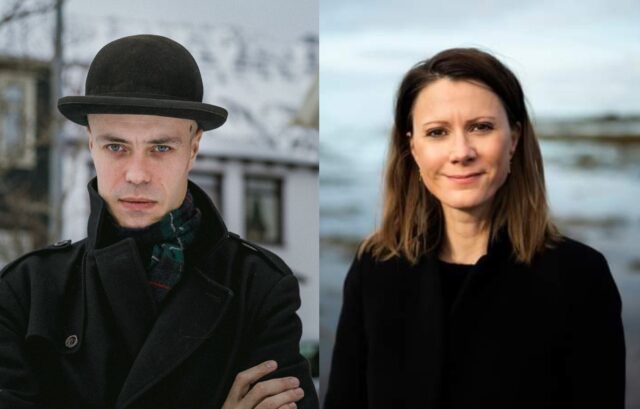 We invite guests to join us for coffee and light refreshments by SÓNÓ after the event.