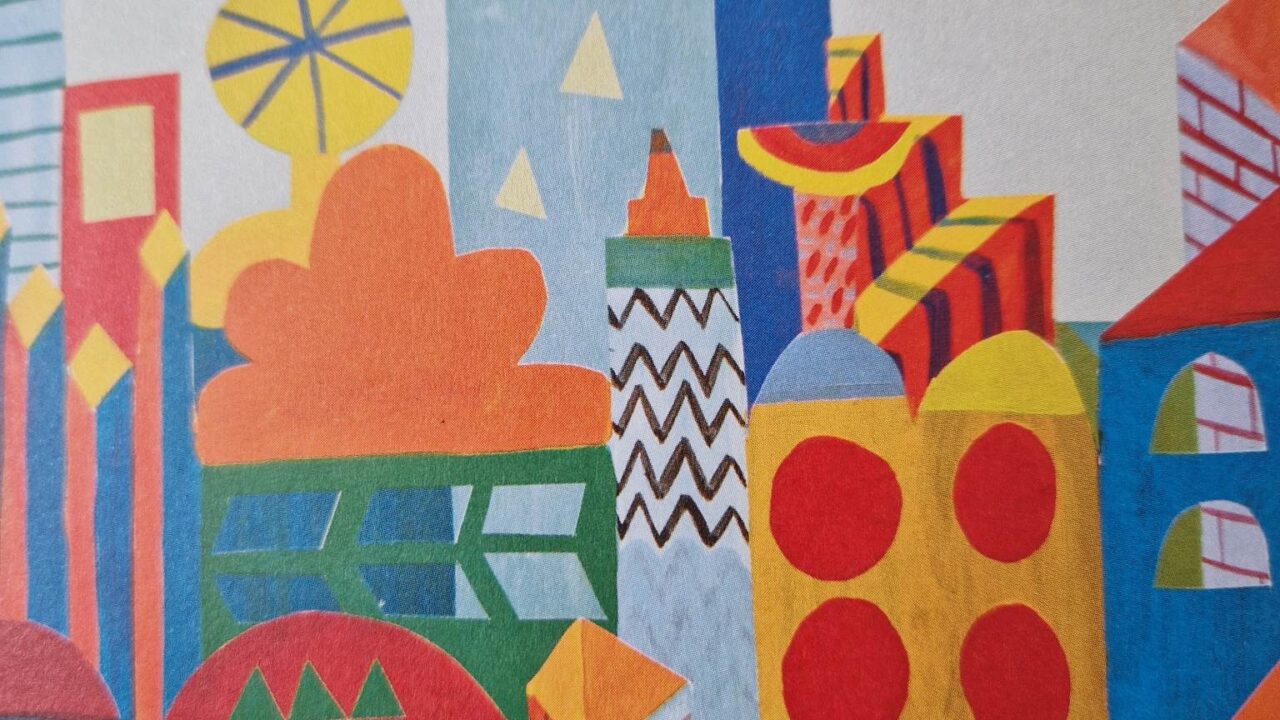 FAMILY WORKSHOP: Rainbow after the storm
A creative workshop where guests will be taught techniques for designing dreamy buildings and cities from thick paper that can be painted in all the colors of the rainbow with watercolor paints.
The workshop takes inspiration from the current art exhibition of the Nordic House -"How did I get to the bomb shelter?" which shows the works of seven Ukrainian artists. When peace comes, there is a need to build new houses and cities. Guests are encouraged to let their imagination run free and think about: What does my dream city look like?
The workshop's teachers are Yuliia Sapiga, curator of the current exhibition at the Nordic house and Hrafnhildur Gissurardóttir, Mediator of Arts and Culture at the Nordic house.
All welcome and free to join!