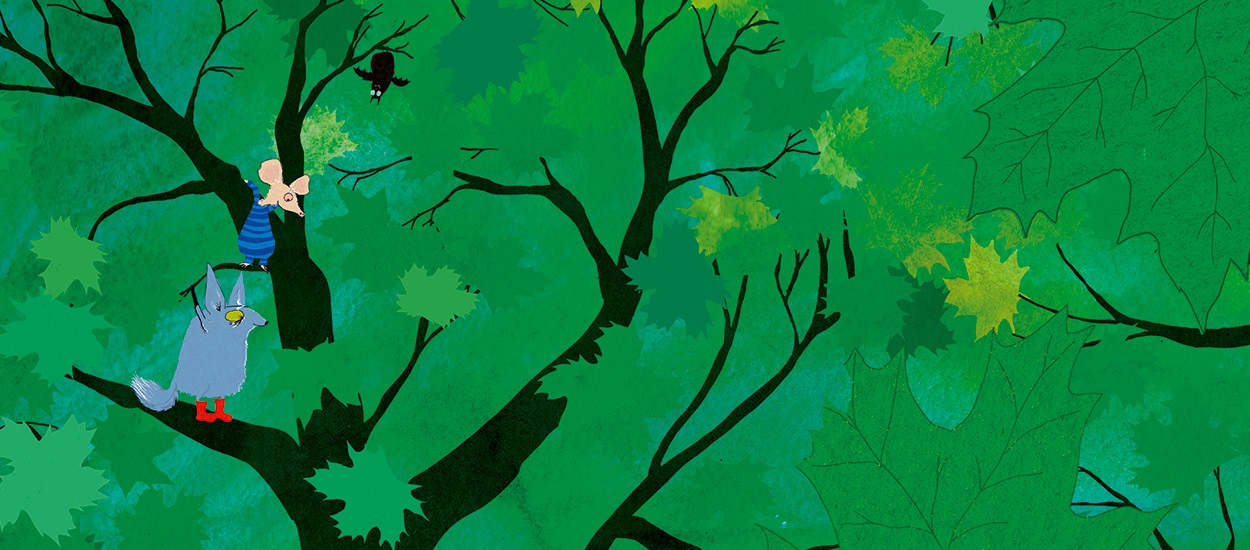 The Egg – an interactive children exhibition
Welcome to The Egg!  
The Egg (Ägget) is an interactive children´s exhibition based on the picture book by the same name – written by Sanna Sofia Vuori and illustrated by Linda Bondestam.  
Delve into Sanna's and Linda's universe and follow the mouse Brie and his friends (on a unique adventure!) Join them as they look for the family of a mysterious egg that has suddenly appeared outside of their apartment building.  
The exhibition tells the story of the egg (Ägget) and allows the children to play along. Questions about what a family can look like are examined in this playful exhibition for children and their parents.  
The exhibition is in Icelandic, Swedish, and English and is intended for children between 3-9 years old.  
Welcome to the Nordic House children's library where the exhibition will be open from January 16h 2021.