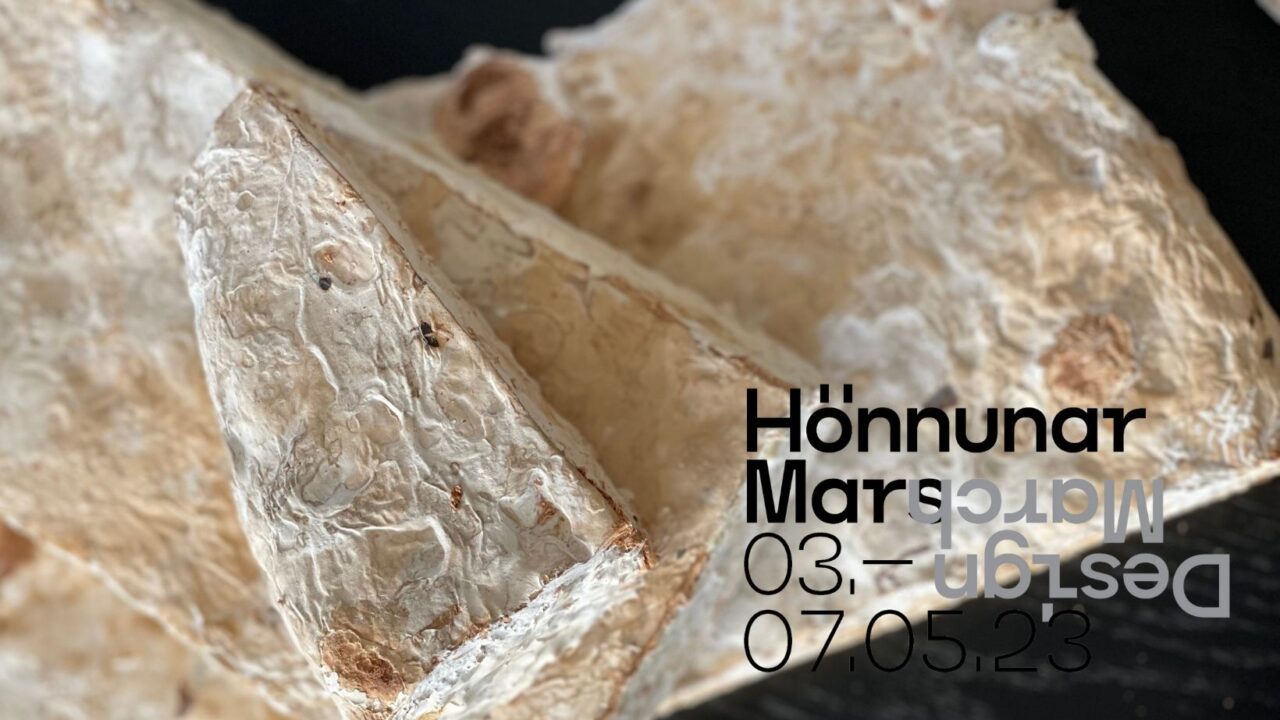 DESIGN MARCH: Adapt & Evolve
Adapt & Evolve is an multidisciplinar Exhibition where art and architecture meets science.
The goal of this exhibition is to educate our community towards carbon negative materials and raise awareness about our collective future.
By exploring carbon negative materials and sustainability in the built environment, Neuza presents pieces of her research and investigation towards our ability to regenerate our cities through natural materials and human activities.
Photography, Mycelium blocks and Reishi pieces among other elements will be in display. Along with the Exhibition at library, an Workshop for children will be offered.
The whole family is welcome to participate in a workshop where a Play House will be built. The Play House will resemble as a symbol of our children's future in a planet that screams for regenerative practices and carbon neutral policies.
Neuza Valdas from Évora, Portugal, is an architect, teacher and researcher, currently developing her PH.D. at University of Iceland: Climate sustainable cities: constructing using carbon negative materials and regenerative methods.