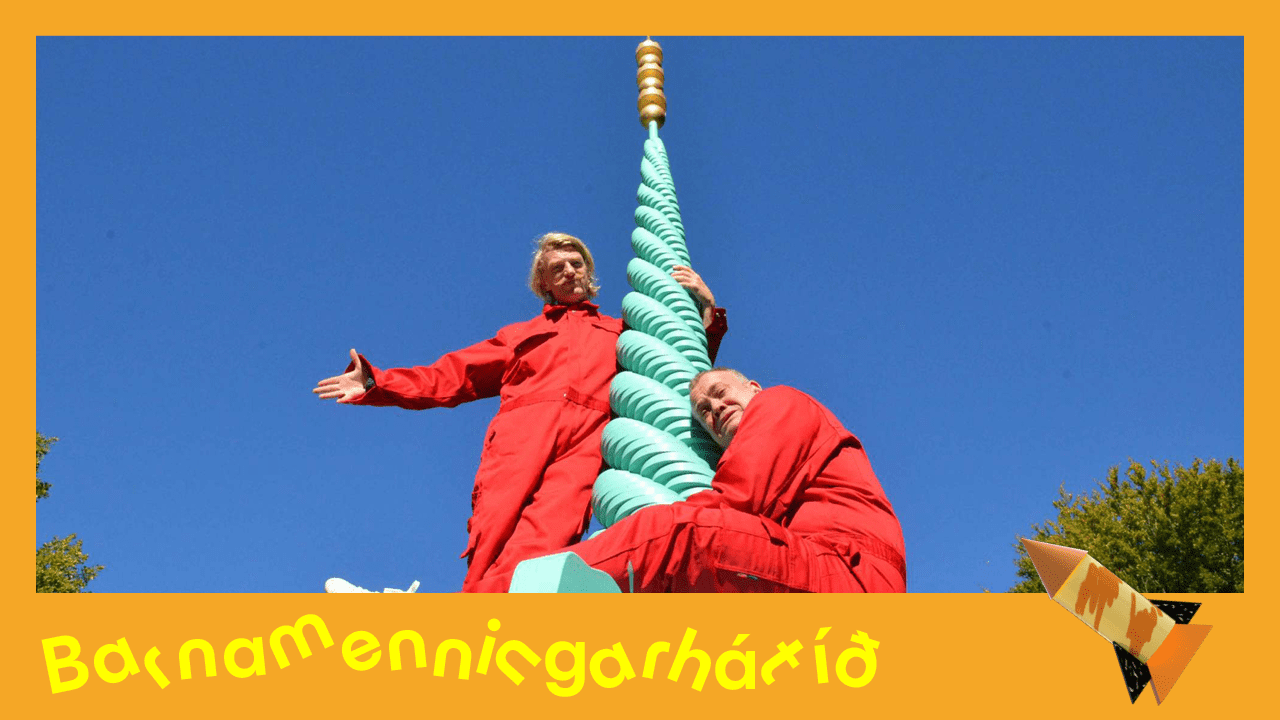 Have you ever licked on a 9-volt battery? Lifted popcorn lid when they pop? Lit a match and watch till it goes out? Never ever? Then this show is for you!
Dangerous theater that tests your limits! The performance is based on the book of the same name by Julie Spielger and Gever Tulley, stage by theater group Live Art Denmark. The show is in Danish, but interpreted to Icelandic at the same time.  
Entrance is free but for tickets please be at the venue 30 minutes before the show.
ASSITEJ is an international association for professionals that make theater for young audiences.
9th apríl
12:00 – 13:00
15:00 – 16:00
10th apríl
Workshop 13:00 – 15:00