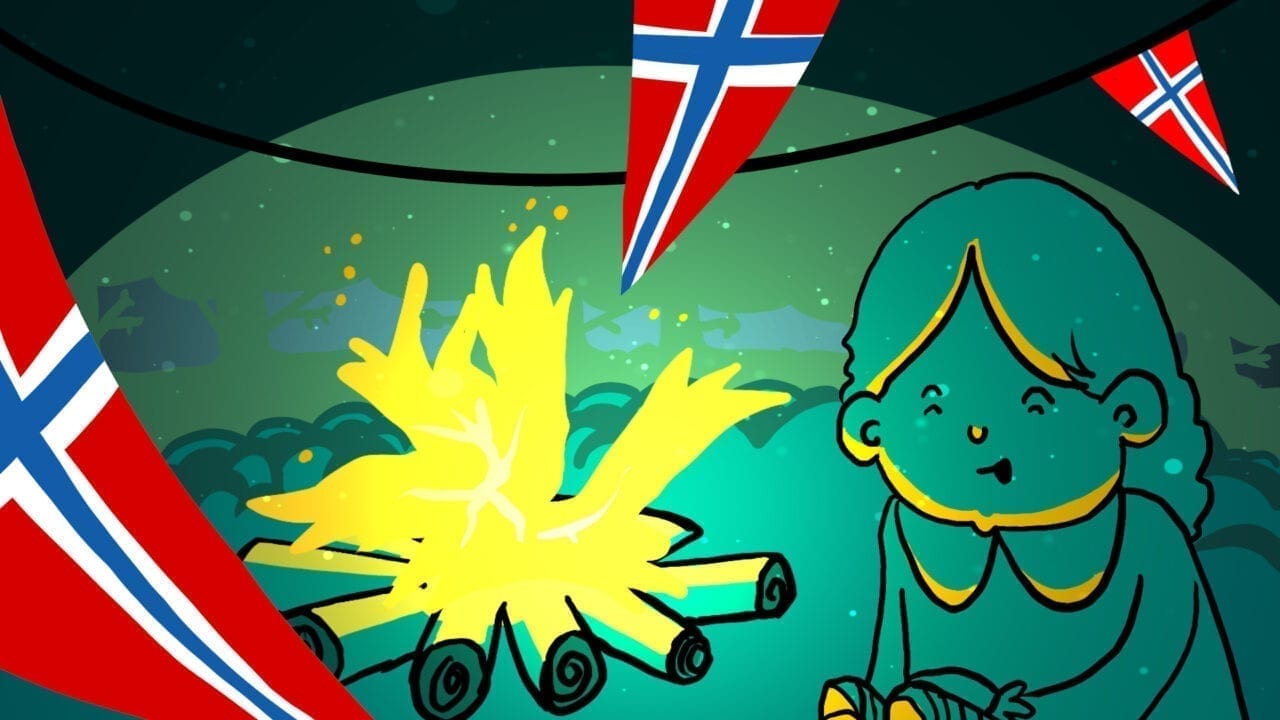 Matja Steen reads for us in Norwegian. She will dive into her treasure chest of old Norwegian fairy tales and surprise us with the everlasting adventures of good and evil, magic, courage, heroes and heroines.
Matja then invites children and their families to get lost in a fantasy world of their own. Inspired by the fairy tales we have just heard, we will continue the story hour with a fun time of playing and singing. If we feel like it, we might even become actors and actresses in our very own performance!
Matja is Norwegian and has lived in Iceland for 25 years. She is both a physiotherapist and a very skilled storyteller in The Nordic House, where she has worked with our Sunday Story Hours since the very beginning. Matja also has extensive experience with cultural work for children, including 10 years of working in literature and drama summer camps in Norway. She is the mother of three children aged 15, 13 and 8 years old.