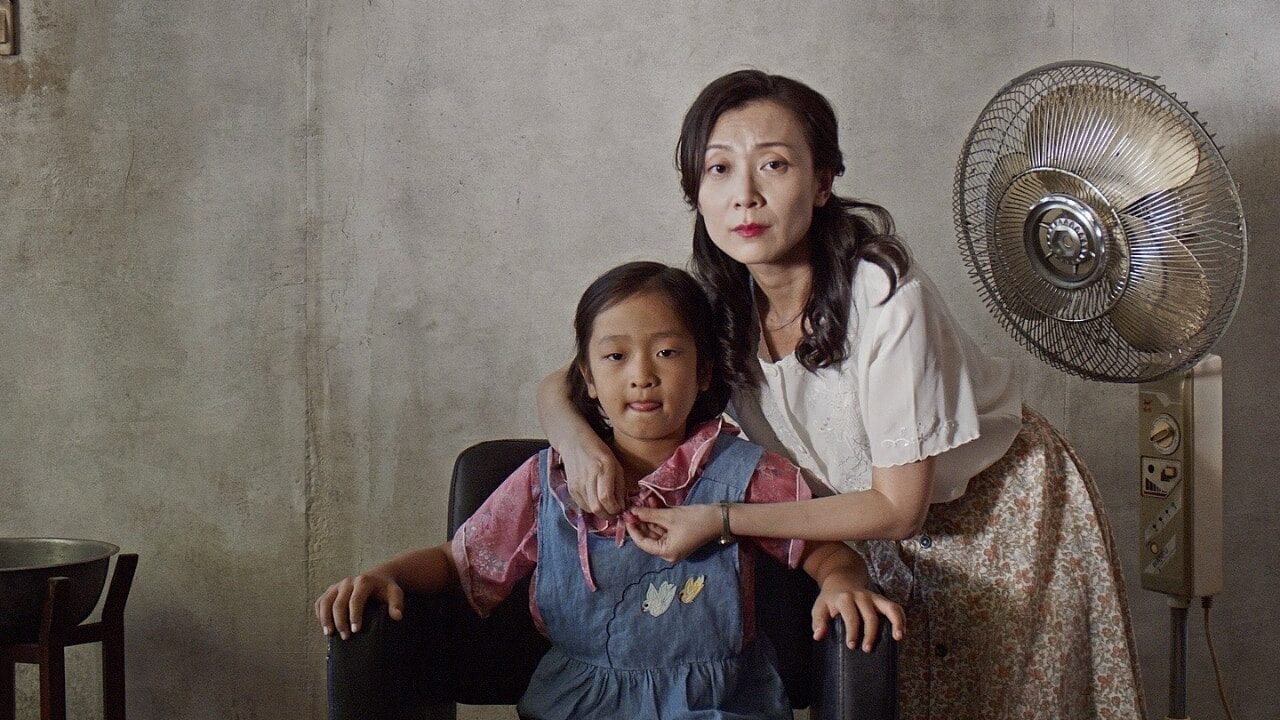 Riff – Internasjonale Kortfilmer II
DRIFTING
漂流
China and United States / 2019 / 16 min / Short Fiction
Directors: HanXuing Bo
Nordic Premiere
Yan is an illegal second child born during the One-Child policy. To avoid government punishment, Yan's parents hid their oldest daughter in the countryside and raised Yan as a girl. Now a young adult, Yan struggles with his gender identity and being treated as an outcast in a conservative society. His sole escape is speeding around in his father's old taxi through abandoned parking lots.
THE GOLDEN LEGEND
LEYENDA DORADA
Spain / 2019 / Short Fiction / 11 min / Drama, Fantasy
Directors: Chema García Ibarra and Ion De Sosa
Writer: Chema Garcia Ibarra
Producer: Leire Apellaniz
People of all ages enjoy themselves at the pool in Montánchez in Spain. It's an almost utopian depiction of community, under the gaze of Our Lady of Consolation. While conflicts and aggression have a siesta, the villagers take a well deserved break.
MOM'S MOVIE
Greece and Spain / 13 min / 2019 / Short Fiction
Directors: Stella Kyriakopoulos
Producer: Fani Skartouli
Nordic Premiere
Survival, motherhood, and movies all collide in a backyard pool. While proudly filming her 2-year-old daughter's survival swimming graduation exam in her backyard pool, Maria runs into technical difficulties. A disturbing insight into the extremities a mother goes to prevent any parent's worst nightmare. The human desire to record and capture reality distracts from the reality of the situation with potentially catastrophic implications.
FORGET ALBERTO FOR NOW
Germany / 18 min / Short Documentary / 2020
Directors: Beina Xu
Nordic Premiere
A refugee known only as Alberto flies from Athens to Brussels on a fake passport. Three years later, a small crew from Berlin tries to make a film about his journey. Things fall apart. They film pigeons instead. The artifice of the documentary becomes the subject itself: where do we stand between image and meaning?
THE LAMB OF GOD
O CORDEIRO DE DEUS
Portugal, France / 15 min / Short Fiction / 2020
Director: David Pinheiro Vicente
Writer: David Pinheiro Vicente
Producers: Gabriel Abrantes, Jérôme Blesson
Nordic Premiere
The summer festivities of a Portuguese village are suffused with sensuality and violence in this enigmatic portrait of a tightly knit family.
CLOUD FOREST
Netherlands / 18 min / 2019 / Short Documentary
Director: Eliane Esther Bots
Producer: Manon Bovenkerk
A fairytale-like film in which five girls take us on a journey through their parents' experiences of the war in the former Yugoslavia, a war which the girls haven't physically experienced themselves. The narratives are a combination of facts and imaginings, memories and impressions, transferred from the parents to their daughters. It is in the shadows where these narratives can unfold. While the girls listen to themselves, the viewer becomes part of their intimate family circle.
BETWEEN YOU AND MILAGROS
ENTRE TÚ Y MILAGROS
Columbia / 2020 / 20 min / Short Drama
Director: Mariana Saffon
Writers: Mariana Saffon, Nathalie Álvarez Mesén
At fifteen, Milagros' world still revolves around her mother's affection. This summer an unexpected encounter with death will make her question their relationship and her own existence.