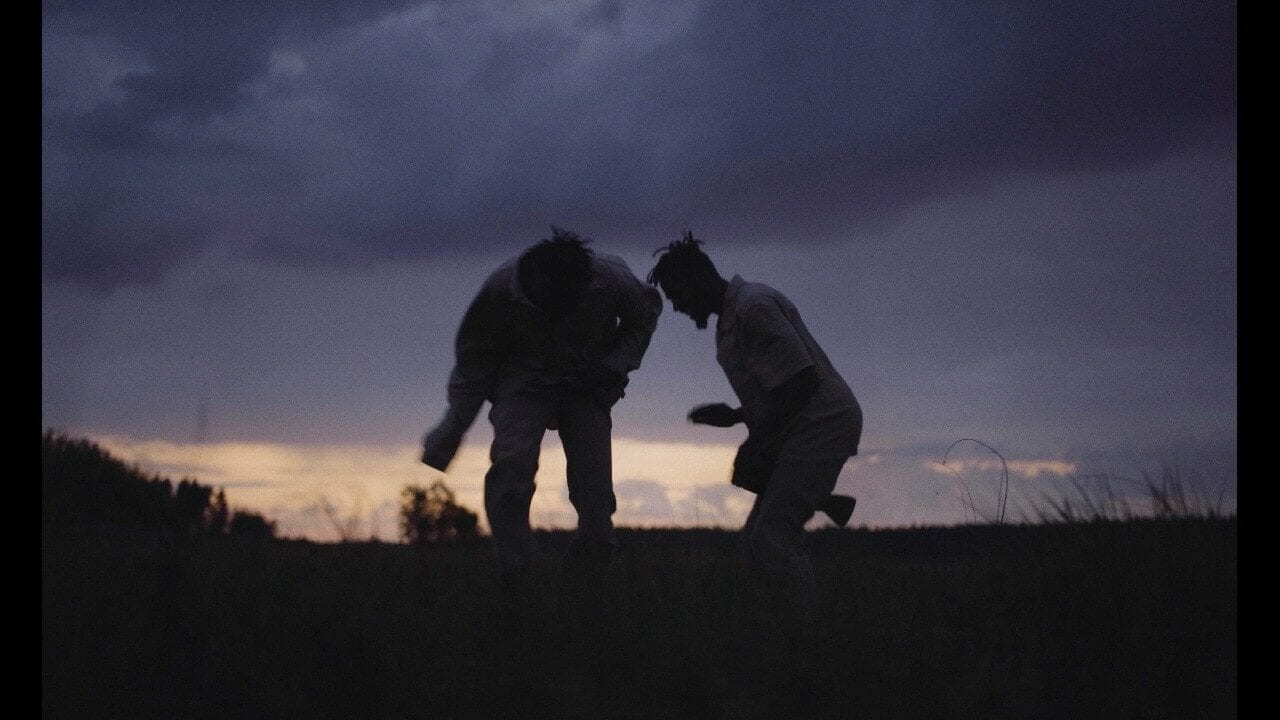 Riff – Barne- og ungdomsprogram 14 +
Barneprogrammet som arrangeres av Riff tilbys kun til skoleklasser.
BABYDYKE
BABYLEBBE
Frede goes with her big sister to a queer techno party to win back her ex. When this goes wrong she tries to follow her sister's less romantic advice on how to get over your ex and not be a babydyke. In the end Frede can finally go through with her original plan – but does she really want her ex back?
2019 / 20 min / Denmark / Drama / Short Fiction
Director: Tone Ottilie
Writers: Tone Ottilie, Ida Åkerstrøm Knudsen
Producer: Mille Astrup
THE LEGEND
LA LEGENDA
From the building opposite, two girlfriends are spying on "The Legend", the most handsome guy in the neighbourhood. One of them is getting ready: tonight, she knows it, she's going to spend the night with him. Her first night of love.
France / 2019 / Short Fiction
Director: Manon Eyriey
GUSTS OF WILD LIFE
Ráfagas de Vida Salvaje
They watch each other through the fence: three Spanish teenagers and Romanian Sül who lives in secret on the wasteland with his father. Sül sees companionship and dreams of a different life.
Spain / 2019 / 24 min / Short Fiction
Director: Jorge Cantos
Writer: Jorge Cantos
XY
Lísa is fifteen years old and quite different from other girls her age. She has become isolated, hiding a big secret about herself. When her childhood friend Bryndís starts reaching out to her, the two reunite, leading Lísa to discover more secrets about her body and medical history.
Iceland / 15 min / 2019 / Drama
Director: Anna Katrín Lárusdóttir
BEAST
HÆSTKUK
Dagne (13) has become highly competent and independent in her work at the stables. She and the other girls test their skills by pulling on the reins of the strongest horses. Within the group lies an expectation of what awaits them in adulthood. But when the 34-year-old blacksmith comes to the stables, the hazy fantasies of youth soon morph into harsh reality.
Norway / 14 min / Short Fiction / Drama
Director: Aasne Vaa Greibrokk
Producer: Ragna Mitgard
THE WALKING FISH
歩く魚
An ambitious amphibian sea-creature wants to venture into the human world. Her dream to evolve into the perfect individual is so strong that she overcomes the physical boundaries of her fish-body and transforms into a human being. But even as a young woman she remains restless. Will she ever be content?
Netherlands, Japan / 19 min / Short Fiction / 2019 / Drama, Fantasy
Director: Thessa Meijer
Writer: Thessa Meijer
OUR LAND
UTAN ER
Idris and Kojo are the two last survivors of a group of African refugees, who have inhabited Swedish woods for almost 10 years and lived independently. When they encounter a young boy named Stellan a risky friendship begins.
Sweden / 13 min / Short Fiction / 2020
Director: Jean-Luc Mwepu
Writer: Jean-Luc Mwepu
Producer: Julia Sixtensson