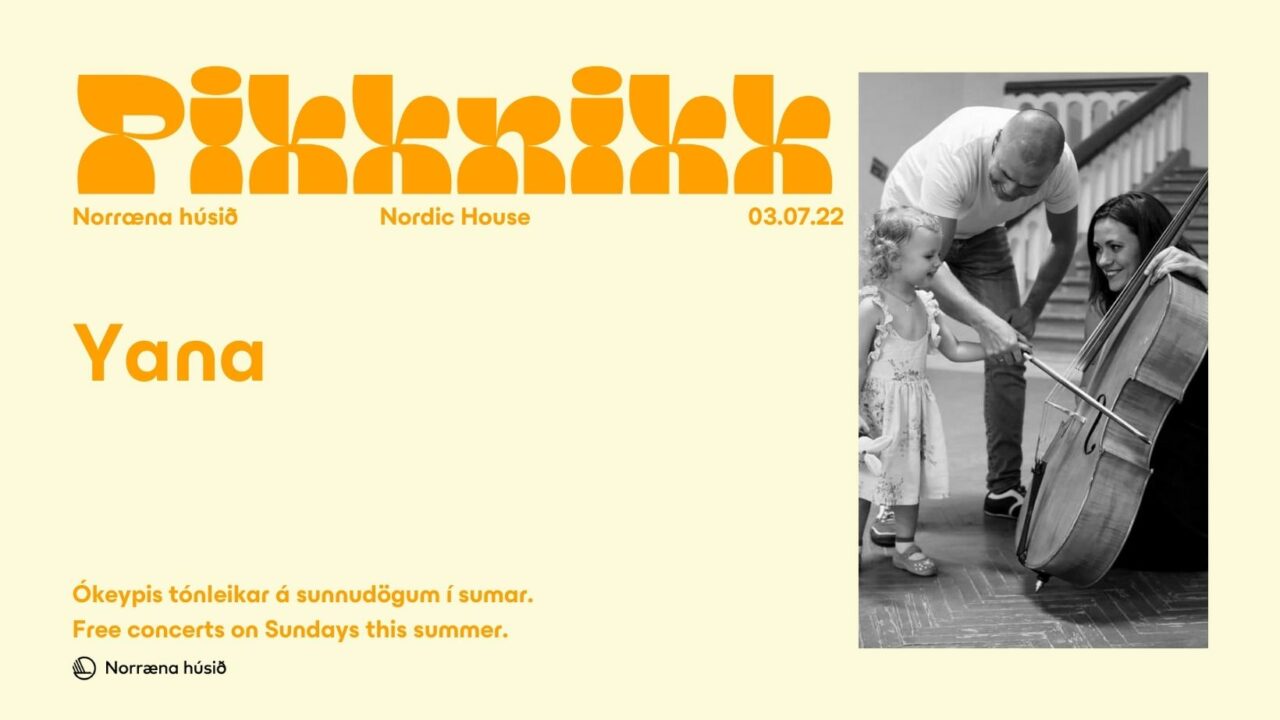 PIKKNIKK – YANA – 3. Júlí
PIKKNIKK gratis sommer-koncerter! 
YANA (UA) spiller den 3. julí. 
Yana Prikhodko is a cello player from Dnipro, Ukraine. She completed an undergraduate degree from the Donetsk Music College in 2006 and graduated with a master's degree from the Dnipro Academy of Music in 2013. Since then, she has been working with different groups and bands, in particular with the Dnieper Symphony Orchestra. She had to leave Ukraine in March 2022 due to the war.
Som altid er koncerterne gratis.
Forfriskninger kan købes hos Sónó.