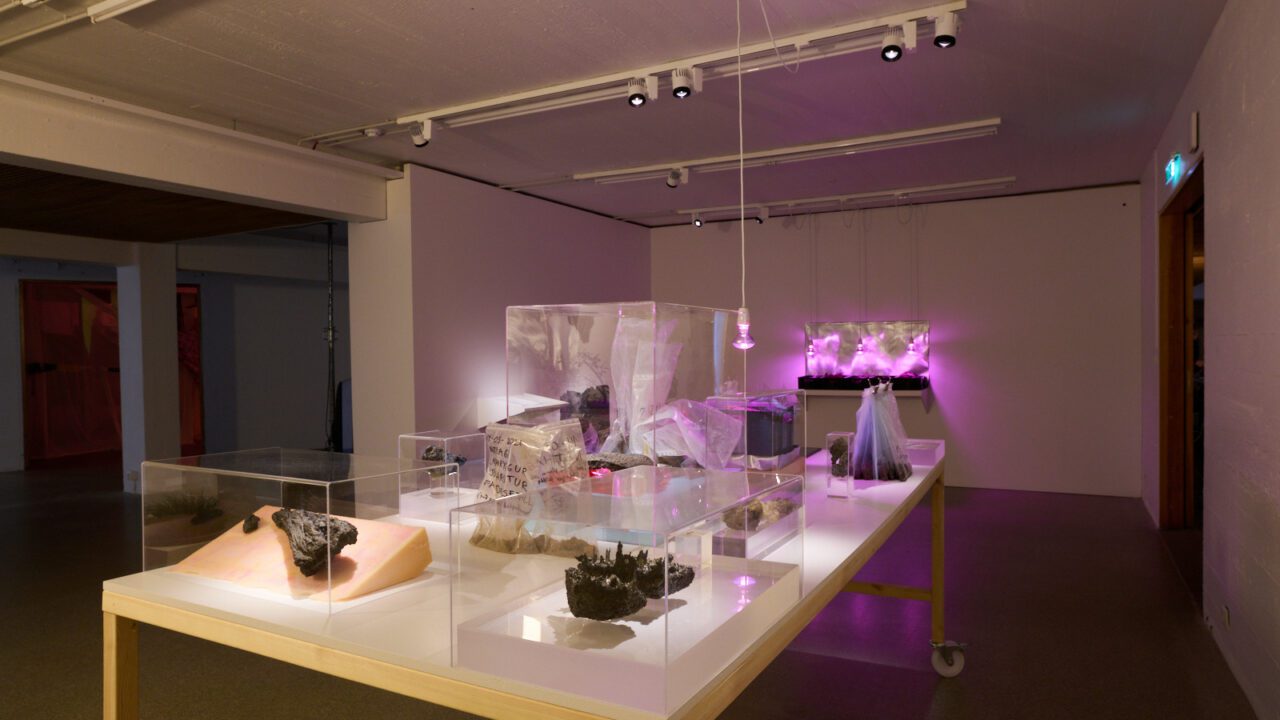 Blå lava och andra underverk – Workshop
Har du gått under jorden eller skidat i luften? Konstnären Anna Líndal delar med sig av sina erfarenheter i en spännande workshop som ger inblick i hennes arbete i utställningen TIME MATTER REMAINS TROUBLE i Nordens Hus.
Registrera dig till workshopen genom att skicka ditt namn och ålder till hrafnhildur@nordichouse.is
Workshopen är gratis och alla är välkomna till att delta.
Anna har varit aktiv i många enskilda och gemensamma utställningar på Island och utomlands sedan 1990. Hon tog examen från Icelandic Art School 1985 och the Slade School of Fine Art London år 1990. Hon avlagde magisterexamen i konstforskning vid St.Lucas, University College of Art & Design i Antwerpen 2012. Mellan åren 2000-2009 var hon konstprofessor vid Islands konsthögskola.