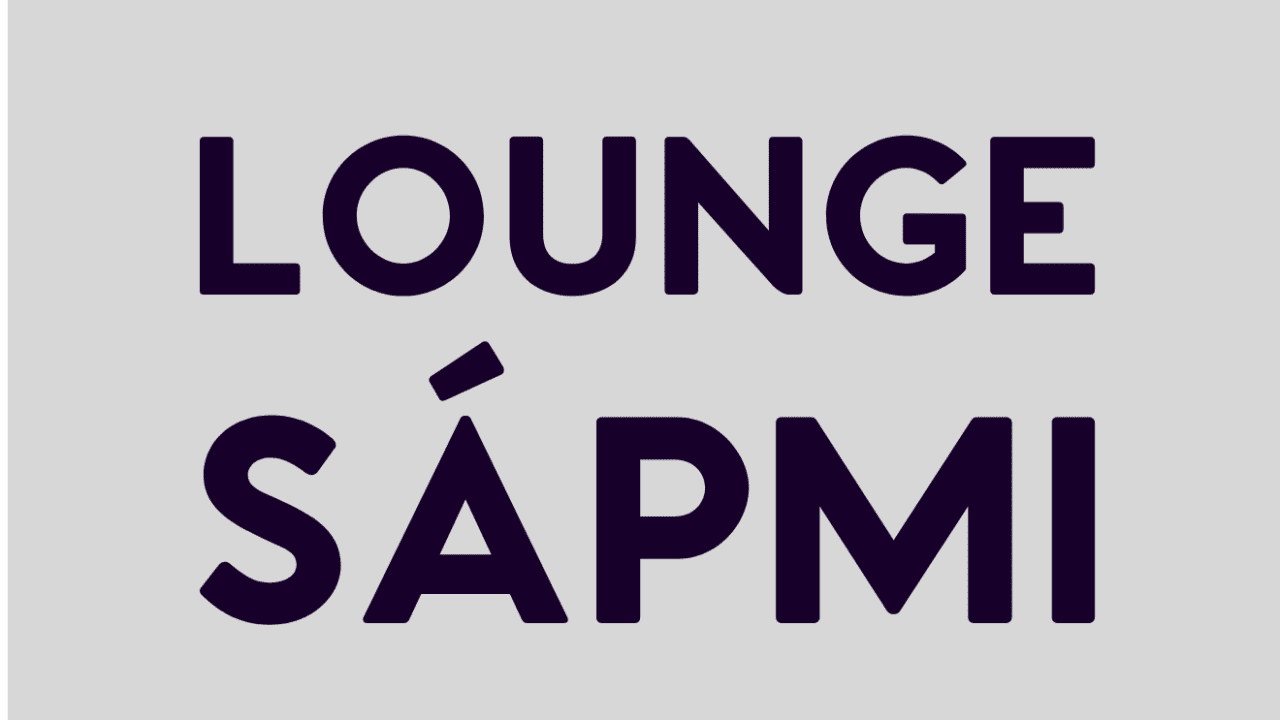 08.01.2022 - 08.01.2022
Aflyst
Gratis adgang
Lounge Sápmi is a young and urban live concept of, for and with young Sámi art and music performers. The idea of the project is to make a community of musicians, artists and listeners and most importantly a stage for young Sámi performers. The project was founded in 2019 by Anthoni Hætta, Inger Johanne Oskal and Mette Irene Hætta and has its base in Kautokeino, Norway.
Lounge Sápmi is funded by the Arts Council of Norway (Kulturrådet) to go through with a two-part music and cultural exchange project we call "Lounge Sápmi + Iceland", where 5 Sámi artists from the Lounge Sápmi network meet 5 Icelandic artists from the Post-Dreifing network and over the course of two weeks make, compose and improvise a performance that is to be shown in both Norway/Sápmi and Iceland.
This is the first part of the project and takes place in Reykjavík, Iceland. This performance is to be shown 8.1.2022 8pm (local time) at Norræna húsið (The Nordic House).
This concert will be streamed.
The participants from Sápmi is:
Anthoni Hætta
Inger Johanne Oskal
Elina Ijäs
Saara Hermansson
Esben T. Andersen
The participants from Iceland is:
Aron Bjarklind
Katrín Helga Ólafsdóttir
Diego Leandro Manatrizio
Ida Nielsen Juhl
Bjarni Daníel Þorvaldsson
________
You can follow Lounge Sápmi at:
https://www.instagram.com/loungesapmi/
https://www.facebook.com/loungesapmi
________
The project is funded by Kulturrådet. The project is also a cooperation between Lounge Sápmi and Norræna húsið.