Laura Naukkarinen, or Lau Nau as she calls herself in the music world, is one of the most interesting names in the modern Finnish music scene. Her cinematic compositions are both imaginative and beautiful, and she freely blends acoustic and electronic instruments together with field recordings. Her aural images range from sound art to film music, and she brings to The Nordic House a trio that offers a vibrant and innovative journey into the borderlands of music.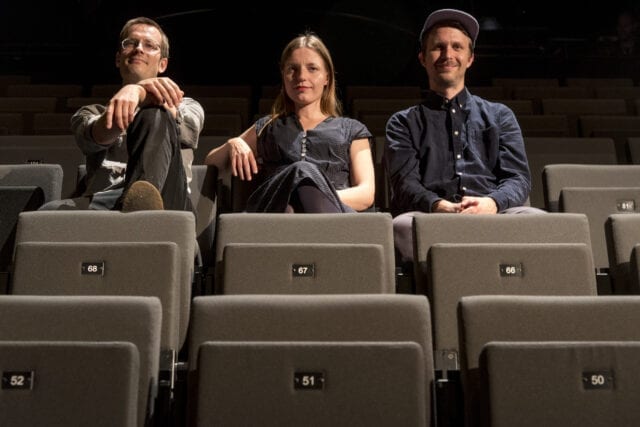 The Nordic House's fourth concert series will be something out of the ordinary. In addition to four rock solid Icelandic acts, we will this year also offer four established artists from Norway, Sweden, Denmark and Finland. From dreamy and cinematic avant-pop and tranquil piano music to upbeat and energetic electropop – this summer contains an even wider selection of musical confectionery than last year.
The concert series takes place on Wednesdays from July 1 to August 19. You can get ticktes for the humble sum of 2,000 kr or 1,500 kr for students and senior citizens. Tickets at tix.is.