The Swedish artist Jenny Wilson made a breakthrough with her debut Love & Youth the year 2005 which resonated all the way to Iceland. She has since been known for an original and courageous artistry. She is no stranger to self-disclosure in her lyrics, and her two latest albums Exorcism and Trauma lay bare experiences on abuse. In the latter, her fresh electro-sound is mixed with arrangements for a symphony orchestra. Jenny is nominated for By:Larm Nordic Music Prize, and on her visit to The Nordic House in August, she will offer an electronic and euphoric solo show that you should not miss!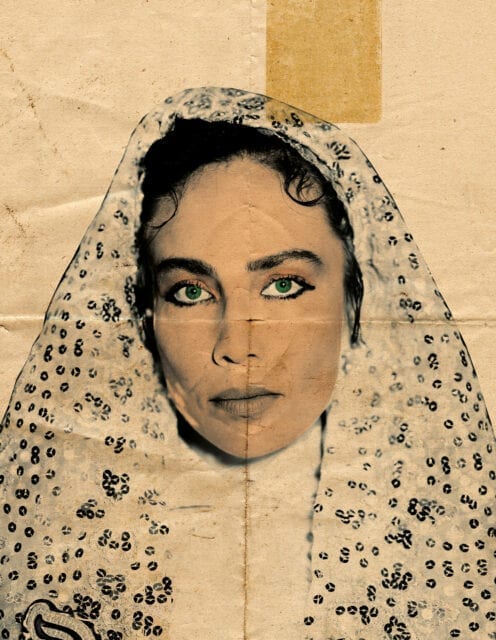 The Nordic House's fourth concert series will be something out of the ordinary. In addition to four rock solid Icelandic acts, we will this year also offer four established artists from Norway, Sweden, Denmark and Finland. From dreamy and cinematic avant-pop and tranquil piano music to upbeat and energetic electropop – this summer contains an even wider selection of musical confectionery than last year.
The concert series takes place on Wednesdays from July 1 to August 19. You can get ticktes for the humble sum of 2,000 kr or 1,500 kr for students and senior citizens. Tickets at tix.is.
Banner photo: Oskar Omne